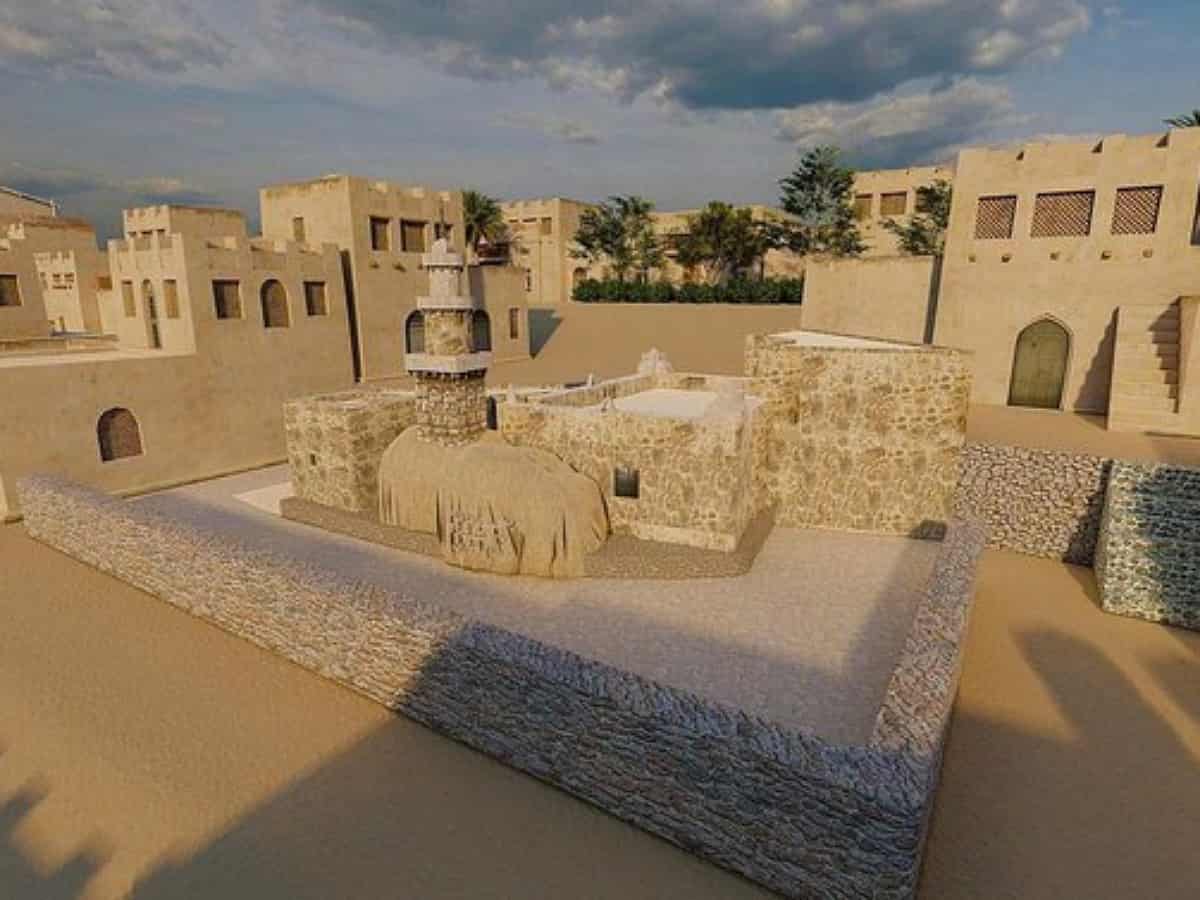 Riyadh: The Kingdom of Saudi Arabia's 13th century mosque built nearly 1,350 years ago, will be renovated as part of a project to safeguard the Kingdom's heritage, the Saudi Press Agency (SPA) reported.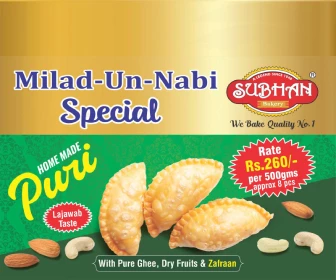 This step comes within the framework of the second phase of Crown Prince Mohammed bin Salman's project to develop historic mosques, which was launched in 2018.
The project aims to renovate 130 mosques of historical and religious importance across the Kingdom.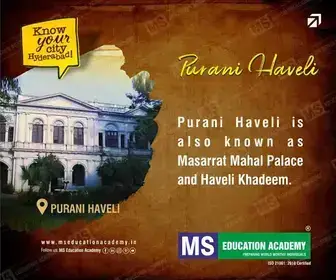 Al-Safa Mosque in Baljurashi Governorate, Al-Baha Region, is one of the oldest mosques in the Kingdom.
The renovation aims to preserve Sarat's unique style and historical value while restoring its aesthetic elements and renovating its construction.
Al-Safa was built with stones from the Sarawat Mountains, and local wood was used in the ceilings, columns, windows, and doors.
The historic mosque is surrounded by buildings separated by narrow lines in the mountainous area. It is supported by two separate columns of juniper trees.
Al-Safa occupies an area of ​​78 square meters and can accommodate 31 worshipers.
The mosque was built for the first time by Sufyan bin Auf Al-Ghamdi.
The mosque was a prominent social center where villagers would gather between sunset and evening prayers, discuss local affairs and resolve disputes.
During the first phase of the project, 30 mosques were renovated at a cost of about 50 million Saudi Riyals (Rs 1,09,42,66,094).
The second phase covered 30 historical mosques in the Kingdom's 13 regions, including six mosques in Riyadh, five mosques in Makkah Al-Mukarramah, four in Madinah, three in Asir, two each in the eastern regions of Al-Jawf and Jizan, and one mosque each in Tabuk, Al-Baha, Najran, Hail and Al-Qassim.
Subscribe us on