Riyadh: The Kingdom of Saudi Arabia's mosque built before the year 544 AH, will be renovated as part of a project to preserve urban heritage, the Saudi Press Agency (SPA) reported.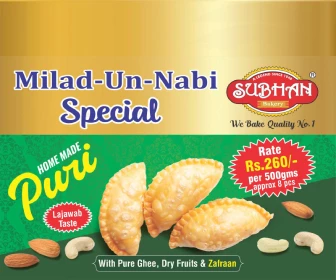 Abu Inbeh Mosque is considered one of the oldest mosques in the Jeddah Governorate, which was included in the project of Prince Mohammad bin Salman for the development of historical mosques in its second phase.
The project will restore Abu Inbeh Mosque in the architectural style of the Western region, by developing the facades of the mosque.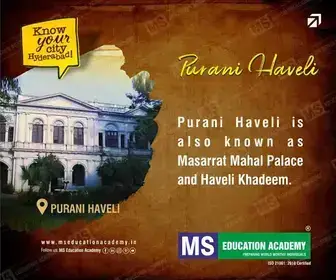 It specifically targets Rawashin and Mashrabiyas, which uses the best wooden panels to cover windows and external openings, including balconies. It also has important environmental functions, such as repelling direct sunlight and allowing the air to cool the mosque.
The building is characterized by the architectural style of the western region, which is intended to withstand the natural conditions surrounding the coast.
Abu Inbeh Mosque is one of the 30 mosques that the Prince Mohammed Bin Salman Project will renovate in its second phase in all 13 regions of the Kingdom.
It is noteworthy that the launch of the second phase of the historic mosque development project came after the completion of the first phase.
The project aims to enhance the Islamic civilization of the Kingdom and restore life to sites that had a historical and social impact in shaping its human, cultural, and intellectual environment, and restore the religious, cultural, and social role of historical mosques by preserving them.
Subscribe us on