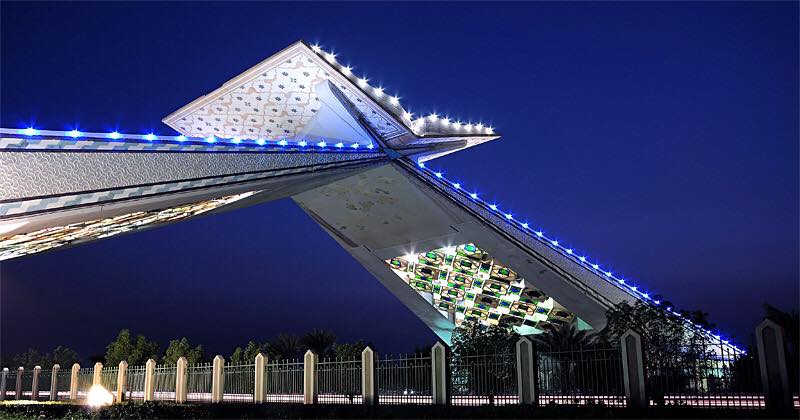 Makkah Mukarrama: Saudi government has begun to work on the project of making Makkah Moazzama a 'smart city'. Governor of Makkah Moazzama and advisor of Khadimul Haramain Sharifain Shah Salman bin Abdul Aziz, Prince Khalid Al-Faesal had announced to make Makkah Moazzama 'smart city' two weeks ago.
The project aims at providing modern transport facilities to pilgrims and elderly persons performing Hajj and Umrah. Royal authority of the city will also collaborate in promoting the project.
According to authorities, the project of making Makkah Moazzama a 'smart city' has been assigned to a Japanese company. Under the project, 400 smart buses will be plied in Makkah in 2020 and the number will be increased to 2000 in the next 5 years. The buses will be Japan-made. The buses will be controlled with the help of a remote control system and GPS system will be installed in them.
For the guidance of the passengers, guidelines will be displayed on a screen in the bus in Arabic and English languages. Passengers will be provided internet and Wi-Fi facility.
Subscribe us on