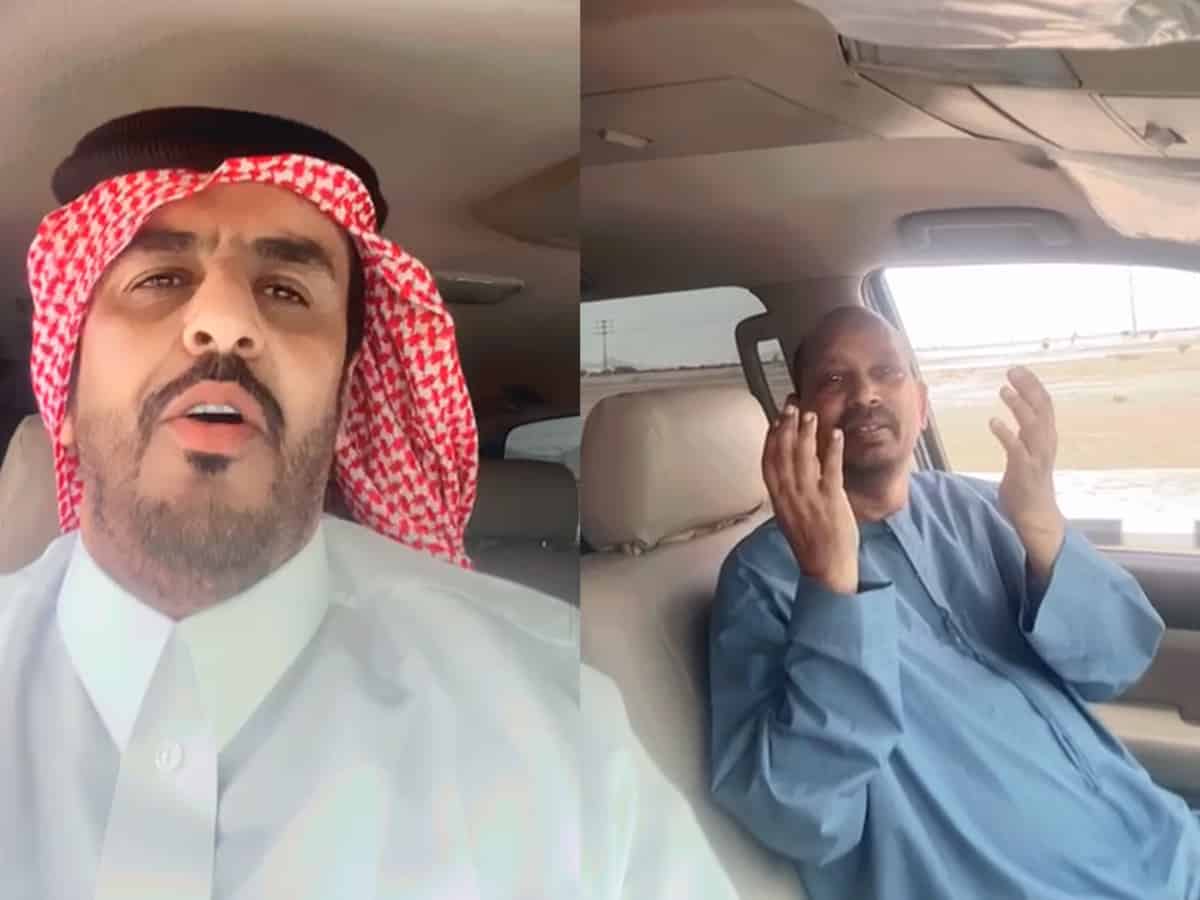 Jeddah: A young Saudi man has helped to pay the Diya (blood money) for an Indian driver, convicted for causing the death of four Saudi citizens in a traffic accident, by facilitating the collection of nearly a million Riyals.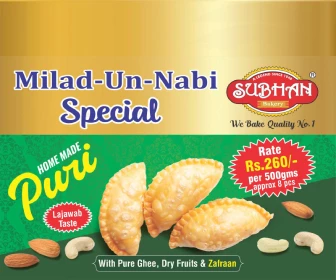 In an interesting case that reflects a humanitarian gesture, a Saudi helped an Indian released from prison by paying huge blood money. The money is entirely donated by Saudis after an appeal made by him.
58-year-old Avadesh Sagar, a native of Janpur district near Varanasi in Uttar Pradesh lost hope of seeing the outside world and was psychologically prepared to remain behind bars for the rest of his life for a road accident case.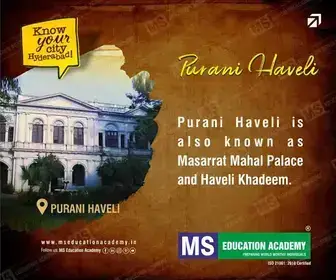 While coming out from prison after 3 years, Avadesh Sagar, on Tuesday thanked Allah and all those who worked to secure his release.
In a video, Avadesh Sagar was praying and praising all those who had helped him to come out of prison. In a video purportedly showing the released Sagar, along with Hadi Hamoud Qaitani, a young Saudi national played a crucial role in securing his release, raising hands and thanking.
It was on a fatal day for him when his old water tanker of a 1976 model rammed into a car on 13th March 2020 that resulted in the death of four Saudi citizens including three women and the permanent disability of one other.
Avadesh Sagar is not covered by motor insurance and neither did his sponsor come to his aid since then he remained in the prison in Al Quwaiya village on Riyadh-Taif Road.
The court ordered to pay 9 lakh 45 thousand lakh Riyals (nearly 2 crore Indian Rupees) as Diya and other charges.
The poor driver who is the father of 8 children – 4 boys and 4 girls – lost hope of walking free from prison. His wife Susheela Devi along with his children were just clueless even to whom to appeal for help.
A young Saudi Hadi Hamoud Qaitani plunged into action when he came to know about the case of Sagar. Qaitani wanted to help not only Avadesh Sagar but also his poor family back home in India.
Hamoud approached Saudi authorities for seeking permission to collect donations which were granted by the Governor. Saudi Arabian Authorities help to free prisoners who are held up for monetary reasons.
Within 10 days of authorization, nearly all the required amount of 945,0000 Riyals were contributed to the account, being fully monitored by government authorities, by Smartian kind gesture Saudi citizens, said Shihab Kottukad, noted Indian community worker.
Hailing the gesture of Saudi society, Shihab said that Hadi Hamoud Qaitani has leased a new life to Avadesh Singh.
Indian community members from different parts of the country in full praise of Qaitani.
Subscribe us on