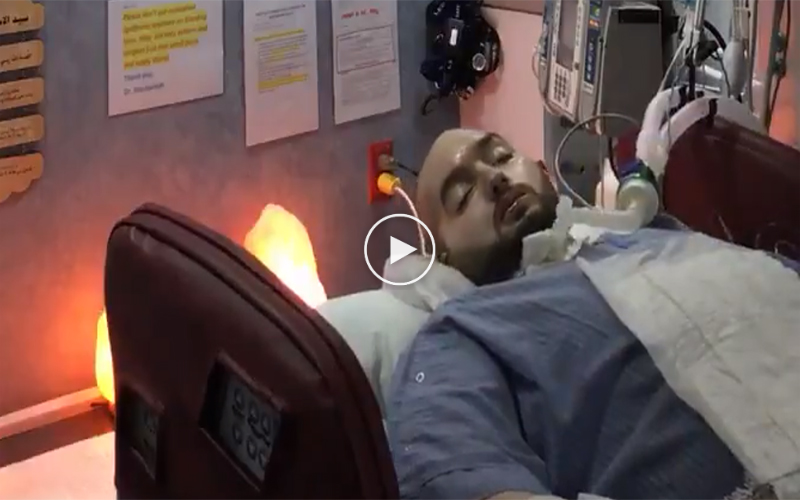 Riyadh: A Saudi Prince who is in coma for the past 14 years moved his head for the first time.
Later, Princess Rima bint Talal, daughter of Saudi billionaire Prince Alwaleed bin Talal shared the emotional video of the prince, Waleed bin Khaled.
الحافظ القادر الرحمن الرحيم . الوليد بن خالد يحرك رأسه من الجهتين ، يارب لك الحمد والشكر . pic.twitter.com/bLC7lYbmpN

— ريما بنت طلال (@Rima_Talal) May 25, 2019
According to the report published in Khaleej Times, the prince is the nephew of Prince Alwaleed.
It may be recalled that after getting released from Ritz-Carlton, Prince Alwaleed had visited the hospital to see Prince Waleed who is also known as "Sleeping Prince".
Subscribe us on