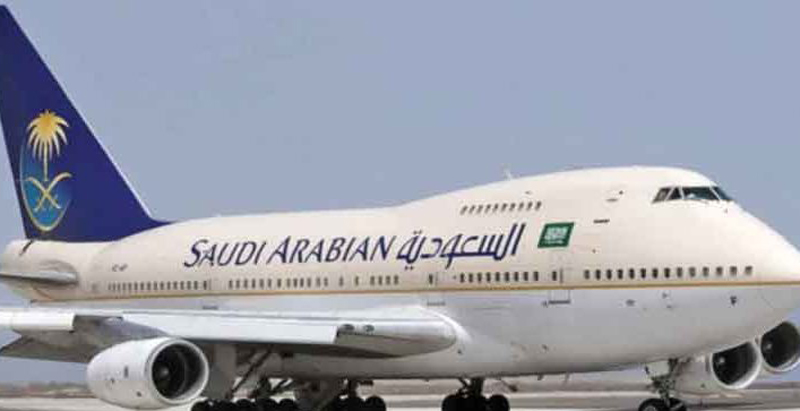 Jeddah: Saudi authorities in Jeddah have announced issuance of instant e-tourism visa for the visitors of the ongoing 40-day 'Jeddah Season' festival. According to the report, the visa will be issued within three minutes. However, there is a condition; the visa applicant shall buy ticket for any one of the events of the festival.
According to Raed Abu Zinada, general supervisor of the Jeddah Season festival, this exceptional initiative will contribute significantly to revitalizing the national tourism sector in general and will support the Jeddah Season festival in particular.
Saudi Gazette quoted him as saying, "We are pleased with this generous initiative which reflects the keenness of the wise leadership in everything that would improve the tourism sector and their keenness to keep pace with the new development requirements. Today, tourism is a key driver of the national economy and an important component of the economic diversification that the Kingdom is looking forward to achieve."
Abu Zinada told that the visa issuance was linked to the purchase of tickets for any of the events of the festival. He said, through the purchase of a ticket, the applicant can obtain tourist visa within three minutes. The applicant has to sign in on the portal www.sharek.com.sa after completing some minor procedures through following simple instructions.
Announcing the launch of e-tourism visa, the festival's organizing committee aims to highlight development opportunities and shed light on the Kingdom's features as one of the world's most popular tourist destinations.
Subscribe us on