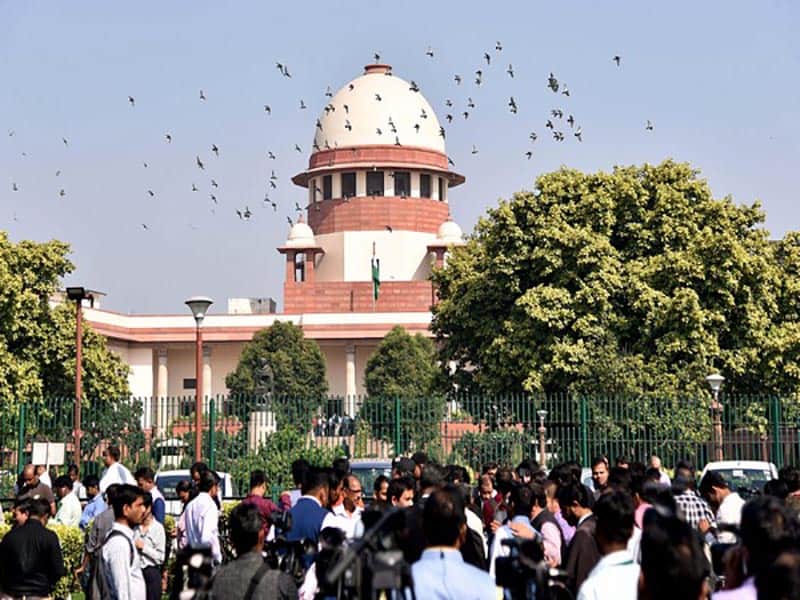 Against the Judgment pronounced by Supreme Court in the own case of Babri Masjid and Ram Janam Bhoomi, the Muslims can file a review petition.
The prime contender and the lawyer of U.P. Sunni Wakf Board, Mr. Zafaryab Jeelani, has hinted that there is an indication that a review petition would be filed.
The final decision will be taken by All India Muslim Personal Law Board which is meeting today at Lucknow.
He clarified that even if the U.P. Sunni Wakf Board does not file a review petition, it will not affect the case,
Mr. Jeelani contended that on the one hand, the Supreme Court is saying that from 1857 to 1949, Namaz was being offered in Babri Masjid and the Muslims had its possession. On the other hand, it is also saying that placing idol in Babri Masjid in 1949 was illegal. If placing the idol of Rama is illegal how can this land be given to the Hindus?.
When Supreme Court admitted that if the demolition of Babri Masjid was illegal, why was the verdict pronounced in favor of the Hindus, he asked. It is a matter which is incomprehensible.
 Giving the details of the case, Mr. Jeelani informed that when the petition was filed by the Sunni Wakf Board in 1961, it was contended that it should be treated as the representative claim which meant that it is a claim by all the Muslims against all the Hindus, which was allowed by the court.
The case is now not confined to the U.P. Sunni Wakf Board alone.
Any Muslims party can file a review petition.
He pointed out that according to the Hindu law, Ram Lalla is not a deity. It is, therefore, Incomprehensible that the land has been allotted to Ram Lalla.
Subscribe us on