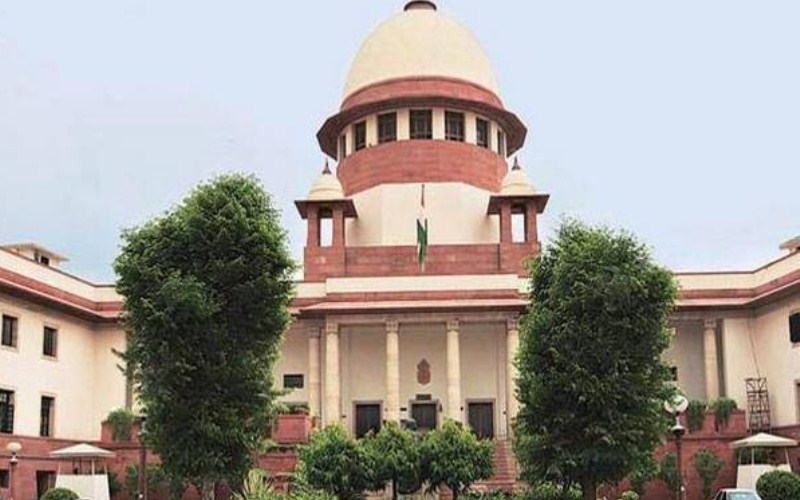 New Delhi: The Supreme Court on Monday refused urgent hearing on an Uttar Pradesh government plea against the National Green Tribunal's (NGT) order over issues related to Goverdhan hill in Mathura.
The Uttar Pradesh government told the court that NGT had summoned the Additional Chief Secretary on Tuesday.
A bench headed by Chief Justice Ranjan Gogoi said that if NGT wanted to interact with bureaucrats, then let it do its jobs.
"Why are bureaucrats hesitant to come to courts for interactions?" the bench said, adjourning the matter for further hearing on August 2.
The NGT has ordered the state government to form laws to protect 'Goverdhan Parvat' in Mathura.
The NGT order came on plea alleging that sacred places have become open targets for financial mismanagement and carelessness in their upkeep.
Subscribe us on