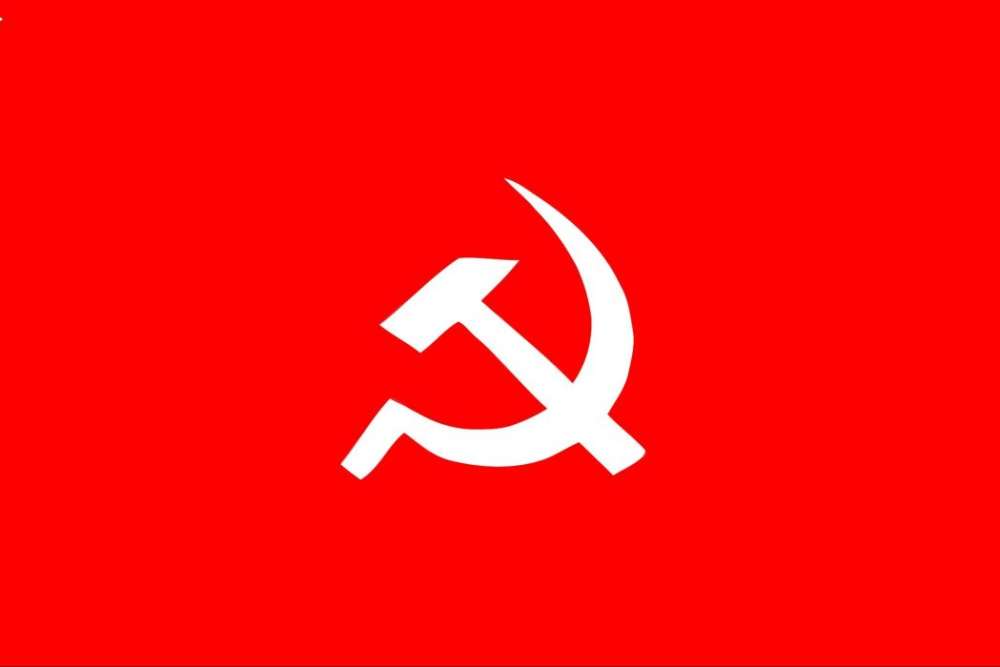 Maoist Party raised its voice against scrapping of Article 370 from the Indian constitution. It also appealed to the People of the country to raise their voice against the fascist and Brahminical forces.
The Dandakaranya Special Zone committee of the Maoists issued this press statement making a request to the people of India to get united on this issue.
The party also extended its support to the independent struggles of the Kashmiris. The spokesman of the party termed the scrapping of Article 370 as the first step towards making India a Hindu country.
Subscribe us on