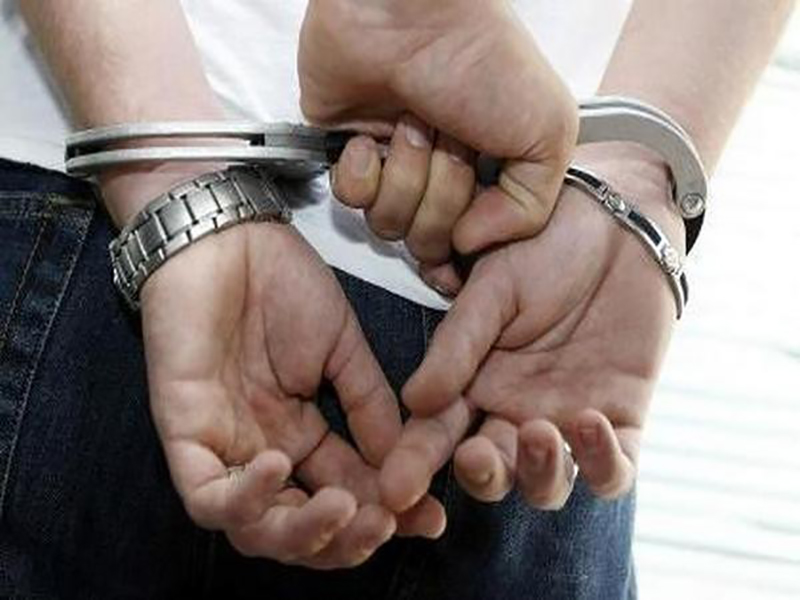 Agartala: The Central Bureau of Investigation (CBI) on Wednesday arrested a senior police officer in connection with the murder of a local newspaper journalist inside the complex of the 2nd Battalion headquarters of Tripura State Rifles (TSR), the police said.
According to a police officer, CBI officials arrested Swarupananda Biswas, 42, Deputy Commandant of 3rd Battalion of TSR, in connection with the murder of journalist Sudip Dutta Bhowmik, who was killed inside the 2nd Battalion headquarters at Ramchandra Nagar in West Tripura district on November 21, 2017.
Dutta Bhowmik had gone to the TSR complex to meet the 2nd Battalion commandant to perform professional duty.
"Biswas would be produced in a local court here on Thursday and then the CBI would interrogate him," the officer said.
In another incident, miscreants had on September 20, 2017 murdered young local television journalist Santanu Bhowmik at Mandwai, 25 km from Agartala. Bhowmik was attacked with sharp weapons while covering a road blockade by a local political party.
Following demands from various journalists' bodies, the BJP-led government in the state handed over the two cases to the CBI earlier this year.
The then Left Front government, after requests from the Agartala Press Club, had set up two Special Investigation Teams (SITs) to probe the killings of the two Journalists.
The SIT had arrested four TSR personnel — including TSR 2nd Battalion Commandant Tapan Debbarma, who is a senior Tripura Police Service (TPS) officer — and was waiting for IPS nomination regarding Dutta Bhowmik's killing.
The trial in the Dutta Bhowmik murder case had been started in the West Tripura District Additional District and Session Judge's court but it was stopped following orders by the Tripura High Court. The BJP-led government had told the high court that it had referred the matter to the CBI.
Subscribe us on