New Delhi: Union Minister and Lok Janshakti Party (LJP) chief Ram Vilas Paswan on Thursday expressed opposition to the idea of bringing an ordinance on the Ram Mandir issue and said the Supreme Court's decision on this matter should be final.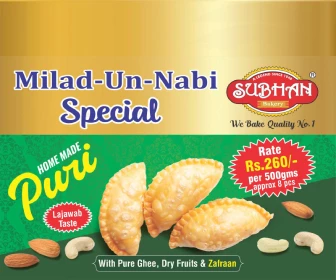 "Everyone should accept whatever judgement the Supreme Court gives on the Ram Mandir issue — be he from Hindu, Muslim or any other community," Paswan told reporters here.
He said his party's stand has been consistent on the issue and it would not support an ordinance with regard to construction of Ram Mandir at the disputed site in Ayodhya.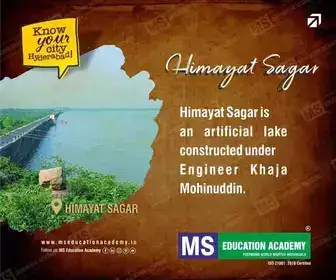 Prime Minister Narendra Modi had on Tuesday said that the government would not bring an ordinance on the issue of the temple when the matter is being heard in the Supreme Court.
Saffron outfits such as the Rashtriya Swayamsevak Sangh and the Vishwa Hindu Parishad have been mounting pressure on the Bharatiya Janata Party-led Central government for an ordinance to facilitate construction of the Ram Mandir.
Paswan also asked Congress President Rahul Gandhi to clear his stand on the issue.
He said his party supports the Supreme Court's decision allowing women entry into Sabarimala temple in Kerala as stopping them amounts to gender discrimination.
[source_without_link]IANS[/source_without_link]
Subscribe us on