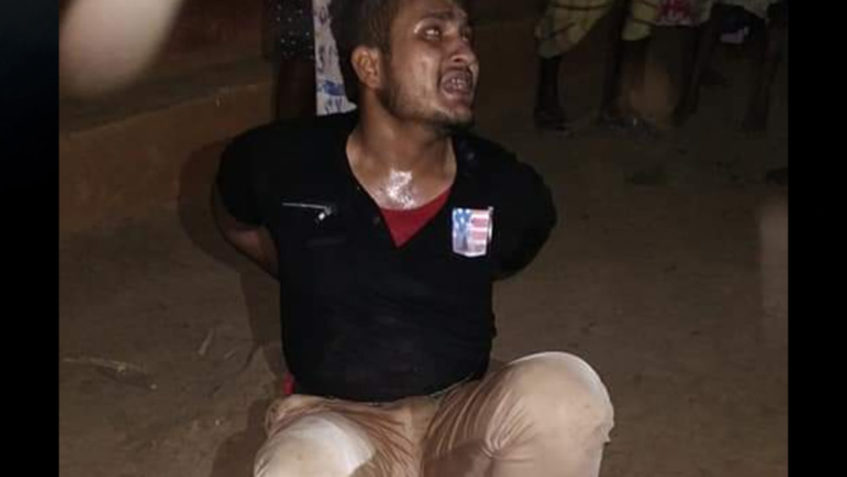 By Pervez Bari
Bhopal: The Social Democratic Party of India, (SDPI), has condemned, in uncertain terms, the barbaric lynching in Jharkhand state wherein a Muslim youth Tabrez Ansari was beaten to death just on suspicion of stealing a motorbike.
SDPI national president M. K. Faizy in a statement said the BJP regime which considered Nathuram Godse a patriot and martyr is sending the message to its street goons to go ahead with murder and violent tactics to keep the minorities and the Dalits in a state of fear and despair. There is no doubt that this is the new India of Sangh Parivar.
Faizy reminded Mr. Narendra Modi that he after returning to power in his first speech had extended olive branch towards the minorities, especially the Muslims, with a conciliatory note of working to gain "Sab Ka Vishwas". However, the ground reality is entirely different as violence against Muslims has re-started with more vigour.
He said that whoever has committed the crime should be punished. It is time for people to come together to fight the murderous mobs.
Faizy emphasized it is very important, that unity and brotherhood should prevail in India, else it will be disastrous for the nation.
Subscribe us on