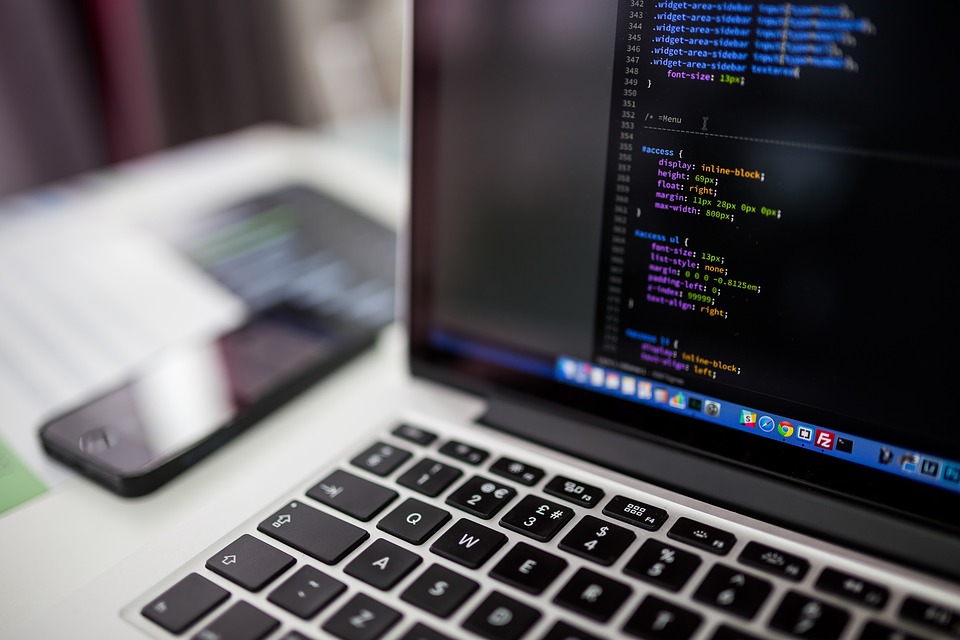 Bengaluru: Aiming to train over 500 students in coding in a year, seed-funded career-focused startup Masai School on Monday began its operations in Bengaluru.
Founded by Prateek Shukla, co-founder of home rental startup Grabhouse, the school offers coding-centric learning programmes designed to train and mould learners into skilled professionals.
The school provides a free, five-month full-stack web development programme along with personality development and soft skills coaching.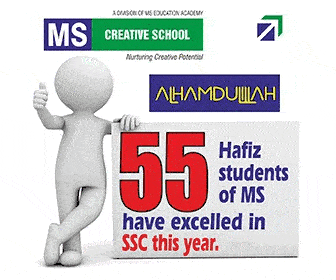 "Our courses are based on a coding-only curriculum and are designed according to current industry requirements," Shukla said in a statement.
"At Masai, our students are given the experience of working in a corporate set up along with mastering their coding skills for 10-12 hours a day."
Open to anybody seeking training in coding, learners are enrolled for free and are allowed to pay the course fee at a later date, post bagging a suitable job.
As part of the admission, students are required to sign an income-share agreement with the school.
After securing a job with a salary package of 6 lakh per annum or more, students would have to pay 15 per cent of their income to Masai School for the first three years of employment that amounts to a total of Rs 3 lakh.
If a student gets appointed at a package of less than Rs 6 Lakh, they would not have to pay anything right away, said the school.
Shukla said that since organisations today give more priority to skill-set rather than educational background, the Masai Schol is intended to fill the wide skill gap that exists in the country when it comes to coding.
[source_without_link]IANS[/source_without_link]
Subscribe us on