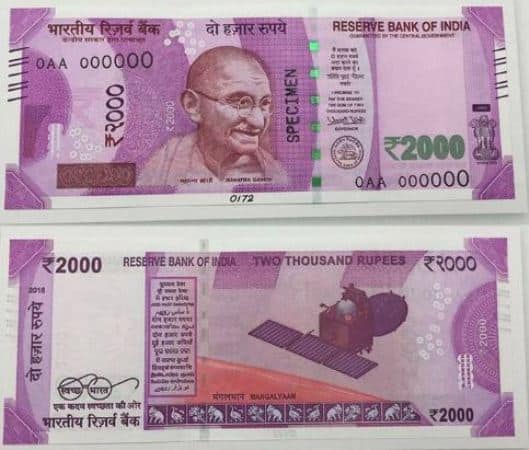 Hyderabad: When Govt. of India demonetized currency notes two years back, one of the reasons given for it was that many fake currency notes are being printed and they are in circulation.
The recently seized fake currency notes negate the claim of the Govt. that no fake currency notes can be produced for the new notes.
It may be noted that last month, fake currency notes of the value of Rs. 2000 worth Rs. 7,62,000 were seized by the police.
Earlier, in TS and AP also fake currency notes were seized.
Neither the Govt. nor the RBI is in a position to assure that the newly printed Rs. 2000 currency notes are safe. It may be mentioned that the majority of the seized currency notes are of the value of Rs. 2000.
Subscribe us on