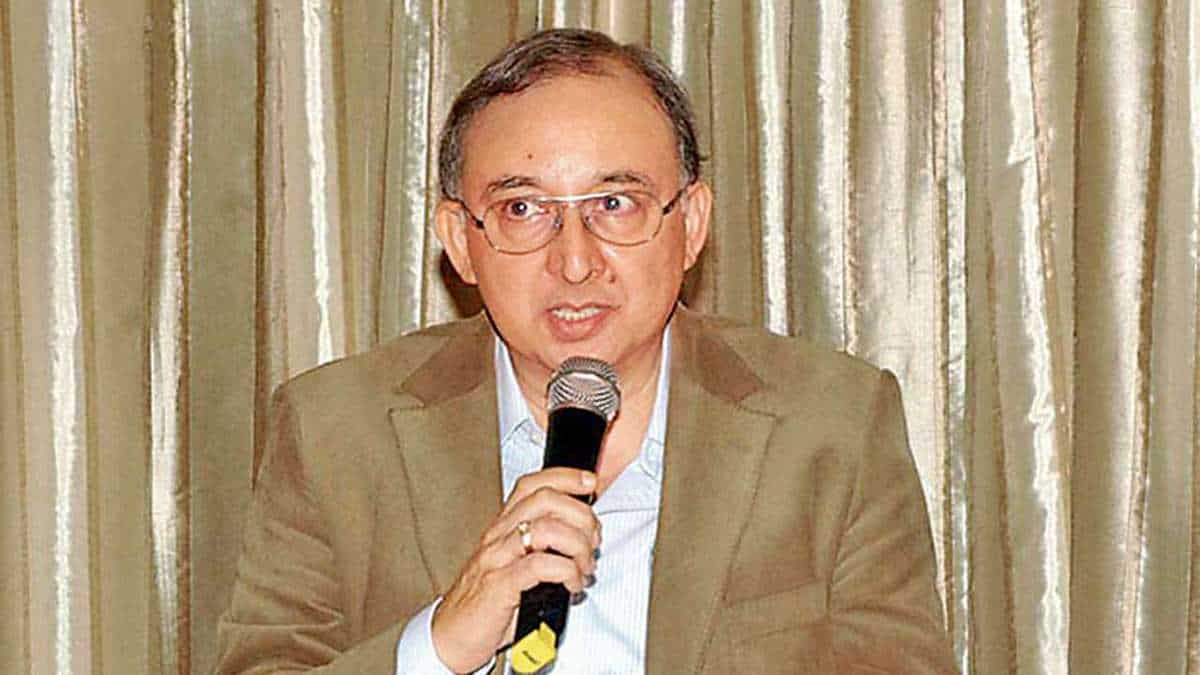 Hyderabad: Social Cause, a Hyderabad based not for profit organization is organising a Seminar on Seminar on 'Pakistan: The Balochistan Conundrum' here in the city on Sunday, 2nd December at Conference Hall, Administrative Staff College of India(ASCI) from 10.30 am, disclosed Dr B. Dinesh Kumar, President of Social Cause in a press note issued in the city today. 
The Seminar will be addressed by Tilak Devasher, as a Principal Speaker. He is the Member of National Security Advisory Board(NSAB), Government of India, New Delhi. He is also a former Special Secretary, Cabinet Secretariat, Government of India. He is the author of the Book Pakistan: The Balochistan Conundrum
Prior to the partition of India in August 1947, no less a legal a legal luminary than Mohammed Ali Jinnah had argued the case for Kalat's( princely state) independence with the British. However, at the time of partition, the Baloch people were forcefully dragged into what was shaping into a fanatic Pakistan as a state of Kalat was forcefully occupied by Pakistan in 1948. Otherwise, the Baloch had a profound case to emulate Nepal or Bhutan.
Though Balochistan is the richest province of Pakistan in terms of natural resources, it has been treated as a proverbial exploited colony. There were as many as four rebellions by Baloch. However, no relief from exploitation and ill-treatment seems to be forthcoming to the Baloch. Murder and mayhem are unleashed by a repressive state but the world, by and large, is unaware of the forceful disappearance of millions of Baloch people. It is time for the world to see what is happening in Balochistan and be aware of the grievances of the people there. 
The author whose special interest in Indian's neighbourhood with special focus on Pakistan and Afghanistan, is the author tow other books—"Pakistan: Courting the Abyss (2016)" and "Pakistan: At the Helm(2018). During his professional career with the cabinet secretariat, he specialised in security issues about India's neighbourhood. Currently, he is the member of the National Security Advisory Board(NSAB), Government of India and a consultant with the Vivekananda International Foundation(VIF).
Dr Shakoor Ahmad Wani, Freelance Researcher & Writer, New Delhi will be another speaker, who will also talk on the occasion. His doctoral thesis explored the different facets of Baloch Nationalism in Pakistan. Shakoor's work has been published in several reputed national and international journals. He has also spoken on Balochistan at a number of universities in India and abroad.
L. Ravichander, Senior Advocate will the guest of honour. The book will also be launched on that occasion. He is a known debator on the mainstream media.
About 200 book lovers, thinkers, people interested in security-related aspects will attend. All are invited to attend.
Subscribe us on