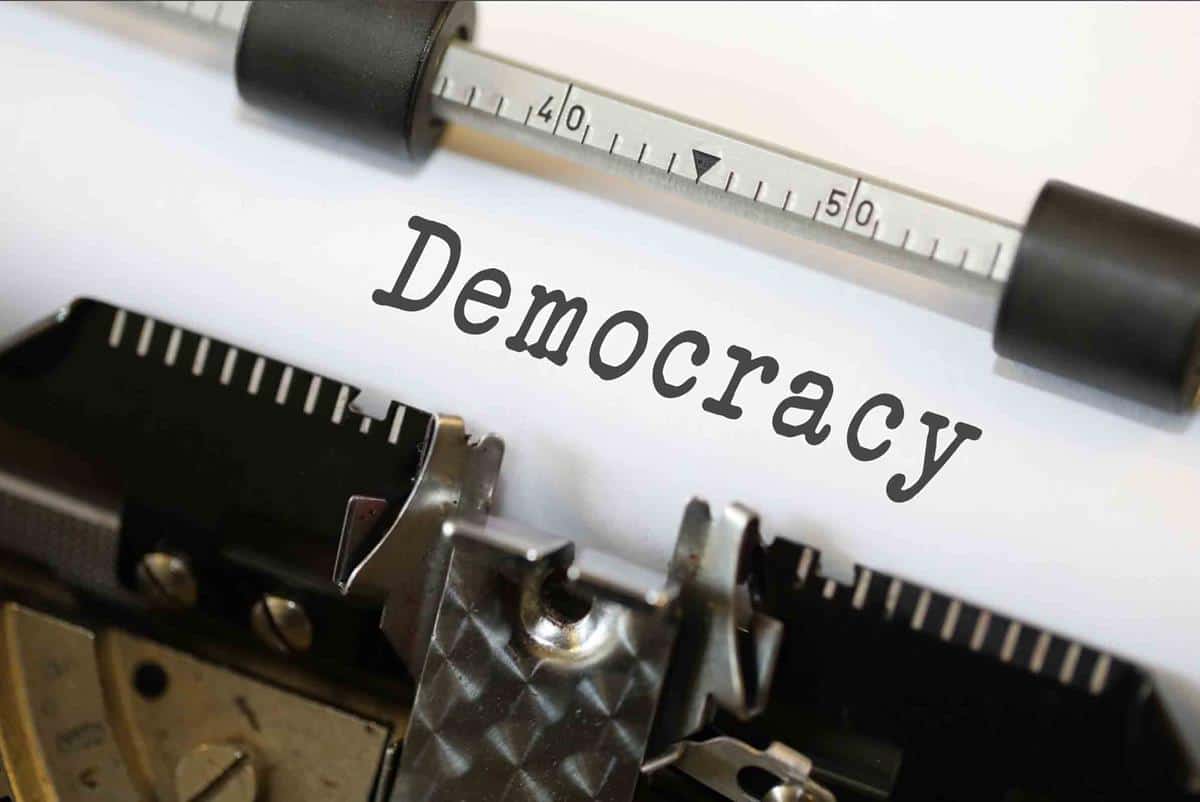 By S.Narendra (former  Information Adviser to PM And Government Spokesperson)
A new phrase came into vogue in public discourse, after T.N.Seshan entered the Election Commission of India in 1990. This was 'Seshan effect', ((like the Raman effect, that is C.V. Raman, the Nobel laureate physicist who discovered the light scattering effect when the light passes through molecules). It set in a new phase of assertiveness on the part of constitutional and statutory authorities entrusted with oversight functions.
 This 'effect 'demonstrated that conversion of power in letter and spirit vested in an office happens when the incumbent possesses the will and personal character for invoking the power buried under the seat. Ever since Seshan's roar came out of Nirvachan Sadan, literally policing the process of conducting elections, the Commission's profile was transformed in a seemingly irreversible way. And EC's roar resonated among the people at all levels and elections were no longer an exclusive affair of politicians seeking elective office through means fair or foul.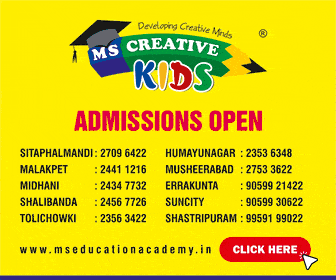 Literally Seshan as one man EC raised its flag on one fine day over a drab, indistinguishable government building by throwing out several other minor government offices with which the commission shared office space on Asoka road in the capital   This was more than a symbolic act, for asserting EC's independence and proclaiming to the citizens as voters that it was their flag bearer. This is not to say that EC had not been conducting free and fair elections earlier. While earning kudos for quiet and efficient management of massive elections, it had not made an impact on the national psyche and perception. It routinely came alive around polls and chose to retreat from public view, but rarely viewed to be challenging the political muscle. Consequently, the political parties and politicians were wary of EC, showed token deference to it but were not scared of testing the boundaries of the election laws and rules and conventions.
Ayodhya temple movement
The change was not just in the personal style of functioning of Seshan as the Chief Election Commissioner, but substantial, demanding compliance and eliciting voter support.   And this new assertiveness on the part of EC coincided with other changes in the polity. A demographic change was working unnoticed, signalling an upsurge in the proportion of the very young in the population.  Simultaneously there was an unprecedented empowerment of and mobilisation of the Indian plebeian classes, especially in the northern states. This had energised the youth and the hitherto voiceless. The Ayodhya temple movement revived by BJP in 1989 and 1990, though focused on a religious idea and counter  Babri Masjid front played its own role in mass political awakening and mobilisation. The other significant development related to people's increasing disenchantment with the political class. A politically loaded limerick 'gali gali may shor hai.Rajiv Gandhi chor hai' recited by an innocent school child in a remote small-town captured this low estimation of politicians. The film industry cutting across languages,   despite its close nexus with politicians, had encashed this people's helpless anguish by creating superheroes fighting political-criminal nexus, especially poll fixing. And to some extent, Seshan as CEC fitted into this popular theme and imagination. The EC whip began to lash when and where required and won instant support from media and voters.
Doordarshan
Not many may remember that the government's Doordarshan was emboldened to telecast in 1990 a brave documentary of journalist Nalini Singh exposing the brazen booth capturing efforts by political goons in Bihar. This took place when 'Seshan effect' was just taking off. The empowering of state and district level officials on election duty was unprecedented under Seshan and this effort has only continued with greater vigour. The entire administrative machinery deployed now on poll duties exudes extra ounces of pride in discharging them with honour and transparency.  Not only Seshan opened the eyes and ears of the people to the poll connected shenanigans but also the possibilities of checkmating them by using voters as EC's eyes and ears.
Over the years post- Seshan, this ' effect' on EC  rubbed off (  more or less) on his successors. This is in spite of the attempts of successive governments to nominate to the commission officials perceived to be close to them. The nominees seemed to shed their compliant second nature associated with civil servants. They may not growl and straddle the poll stage like Seshan did; but the moment his successors stepped into Nirvachan Sadan, they begin to be compared by the public with  Seshan and this public  pressure compelled the incumbents to uphold the flag of an impartial and no nonsense poll cop.
 The enlisting of media support and deployment of large number of videographers for detecting poll malpractices,  dividing the polling into several phases for facilitating deployment of adequate security for voters and poll staff in each constituency, appointment of a huge number of poll observers, checking of voters' Ids, stricter enforcement of election code of conduct, establishment of EC supremacy in the appointment and deployment of poll duty officials, have all gone to enhance the credibility of  EC and the poll process.
Some of Seshan's successors like Dr.S.Y Quereshi have gone a step further for securing the credibility of EC   by raising the level of the media and public glare on the commission as a hedge against any dilution of EC's image and reputation. SVEPP or Systematic Voter and Education and Electoral Participation is a very unique  EC drive to involve in a deep and wide participatory mode the entire Indian society in the idea of free and fair election as the basis of democracy.
Needless to say, while the voters felt empowered by the 'Seshan Effect', it unsettled the parties in search of power. As early as 1993, efforts were made to dilute this 'Effect'   by making the EC a 3 –member body. Its recommendations for further electoral reforms such as barring of persons with criminal records from contest, poll expenditure, and many others have made little headway.
Nevertheless, the credit for raising the profile of ECI, with that the very signature of Indian democracy internationally, singularly belongs to T.N. Seshan who passed away recently. in raising voting percentages. This give the hope that the 'Seshan effect' has now become irreversible.   
Subscribe us on