New Delhi: Prime Minister Narendra Modi on Sunday called the opposition's alliance a crowd of "family-ruled parties", saying those unable to win over the people are resorting to violence.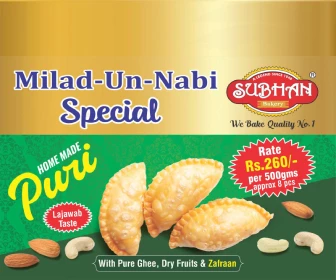 Modi said the Chief Minister N. Chandrababu Naidu was so fixated with the rise of his son that he does not realise how his policies and corruption can lead to sunset of the state.
"To set the son, he (Naidu) is creating an atmosphere for the sunset of the state. He is promoting only his son, he is forgetting the sons and daughters of the state," he said, accusing the TDP chief of stabbing his father-in-law N.T. Ramarao in the back.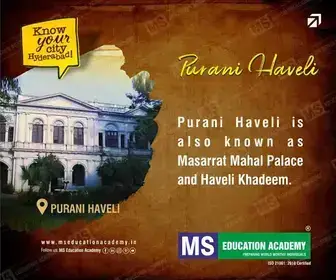 The Prime Minister's response came during his interaction with BJP workers and volunteers from Anantapur, Kadapa, Kurnool, Narasaraopet and Tirupati in Andhra Pradesh through Narendra Modi App.
"Those failed to win the hearts of the people or being rejected by them, are resorting to violence. Yesterday, a bomb was found outside the home of our Kerala MP V. Muralitharan. A conspiracy was hatched to kill him. Every day our workers are being targeted in Kerala and also in Andhra Pradesh," he said.
A BJP leader had said that Naidu on Friday vented his anger on a group of party workers after they blocked the CM's convoy to protest his comments against Modi.
Naidu had reportedly said, "You will get beaten up. Don't invite unnecessary trouble. You will be finished. Do you support the injustice meted out to Andhra Pradesh? People will teach you a lesson."
"The threat is an outcome of nervousness and insecurity. This means despite a huge government machinery, those in power are afraid. The threat means the BJP workers are succeeding," he said.
Modi warned opposition parties to never underestimate the power of BJP workers, saying once the party workers decide something, "no force can stop the party from getting success."
"For BJP what matter is the passion to serve Bharat Mata. In some parties what matters is a family. In others, what matters is one's fortune. And for many others, both family and fortune matter," Modi said.
Coming down heavily on TDP and its chief, he said Naidu had stabbed its founder N.T. Rama Rao, popularly known as NTR, in the back.
"What do you expect from those who have cheated NTR not once but twice? Is it the first time that people in power in Andhra Pradesh are cheating people? Today NTR's own son-in-law has bowed his head before the Congress to save his chair. It was NTR who led the Congress-Mukt Bharat movement with the anti-Congress National Front.
"Today the rulers in Andhra are so desperate to cling to power that they have betrayed Telugu interests. They stabbed NTR in the back, for a second time. NTR was a true icon of Telugu pride. He never forgave Congress for hurting Telugu pride and its betrayal of Telugu interests," he said.
He said Congress is a non-starter in the state and that the ruling TDP's "poor governance record" had totally been exposed.
"The BJP has been a victim of many lies. We are called a party of Hindi heartland and a party of upper castes. But we have formed governments in Goa, Gujarat, Assam, Tripura and many other states. People of Andhra Pradesh are looking for a change."
Modi urged party workers to make friends with the "foot soldiers" of the media and asked to talk to them, even beyond press meets.
[source_without_link]IANS[/source_without_link]
Subscribe us on