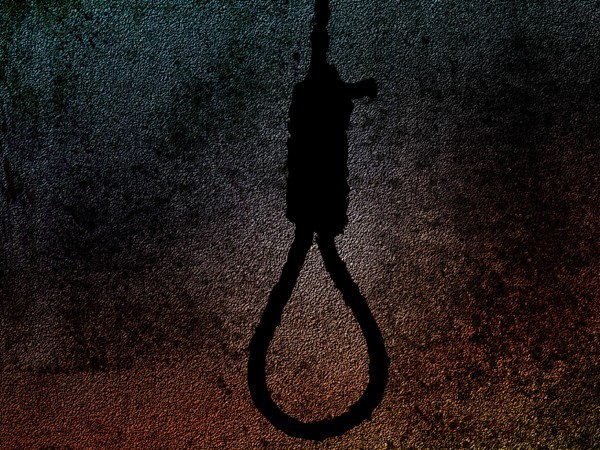 Hyderabad: According to the National Crime Records Bureau (NCRB) the suicide rate in Telangana is among the top five states in the country.
The number of suicides for a one lakh population (which is defined as the rate of suicides) in Telangana was 26.5 in 2014.
Considering the present population of Hyderabad at one crore under GHMC limits, roughly every year the State capital is losing 2,650 persons through suicides.
The same NCRB census report points out that the major reason for suicides is invariably family problems. Close to 28 percent of the suicides happened because of domestic or relationship issues. Another significant reason for suicides was illness, which was at 18 percent.
'Painless death' is the most searched topic on the Internet.
There are two types of suicides, one is properly planned and the other is the instantaneous surge of emotional disturbance. The city has been witnessing emotional suicides in more numbers due to a lack of communication.
Speaking to siasat.com Dr. Gyaneshwari, MD Psychiatry, said, "Usually, there are multiple factors that are involved for one to take a drastic measure such as suicide. When it comes to the young generation in India, they are not equipped to cope-up with failure, which generally leads to depression."
"Untreated depression, stress due to un-met aspirations, substance abuse, relationship failures, and no skills to manage stress are some of the major trigger points that drive a person towards taking the extreme step," she added.
"People who commit suicide are doing so to avoid a problem they feel they cannot resolve. Women, in general, choose ways like pills but men go for more lethal methods like guns or jumping in front of a running train," she said.
Studies show that at least 50 percent of suicide victims would have communicated their intent either directly or indirectly to their friends, relatives or might have revealed about it on their social media platform.
Taking serious note of direct or indirect communication by potential suicide victims remains the most important strategy in suicide prevention. Relatives or friends should keep a close watch on people who show signs of suicide and help them out of their depression, she said.
"Many people think that enquiring about suicidal thoughts increases the risk by inserting suicidal ideas. It is a myth. Psychiatrists routinely enquire for suicidal ideas in people who are apparently mildly depressed as they tend to have serious suicidal ideas," Dr. Gyaneshwari revealed.
Suicides can be prevented by targeting high-risk groups such as students. Parents and teachers put enormous pressure on students preparing for entrance examinations. Students should be made to think of alternatives (Plan B) in case they fail to achieve their goals.
Early diagnosis and treatment of mental illnesses with high suicide rates such as depression, schizophrenia should be taken up by increasing awareness of mental illnesses, providing access to mental health services and most importantly reducing stigma to approach psychiatrists.
People appear to prefer going to faith healers; self-styled therapists etc and spend on an average Rs 30,000 to Rs 1 lakh before seeing a psychiatrist. It usually takes two to three years to seek help after the family finds out the person is mentally affected.
Authored by Roshan Bint RaheemShaikzawah16@gmail.com
Subscribe us on