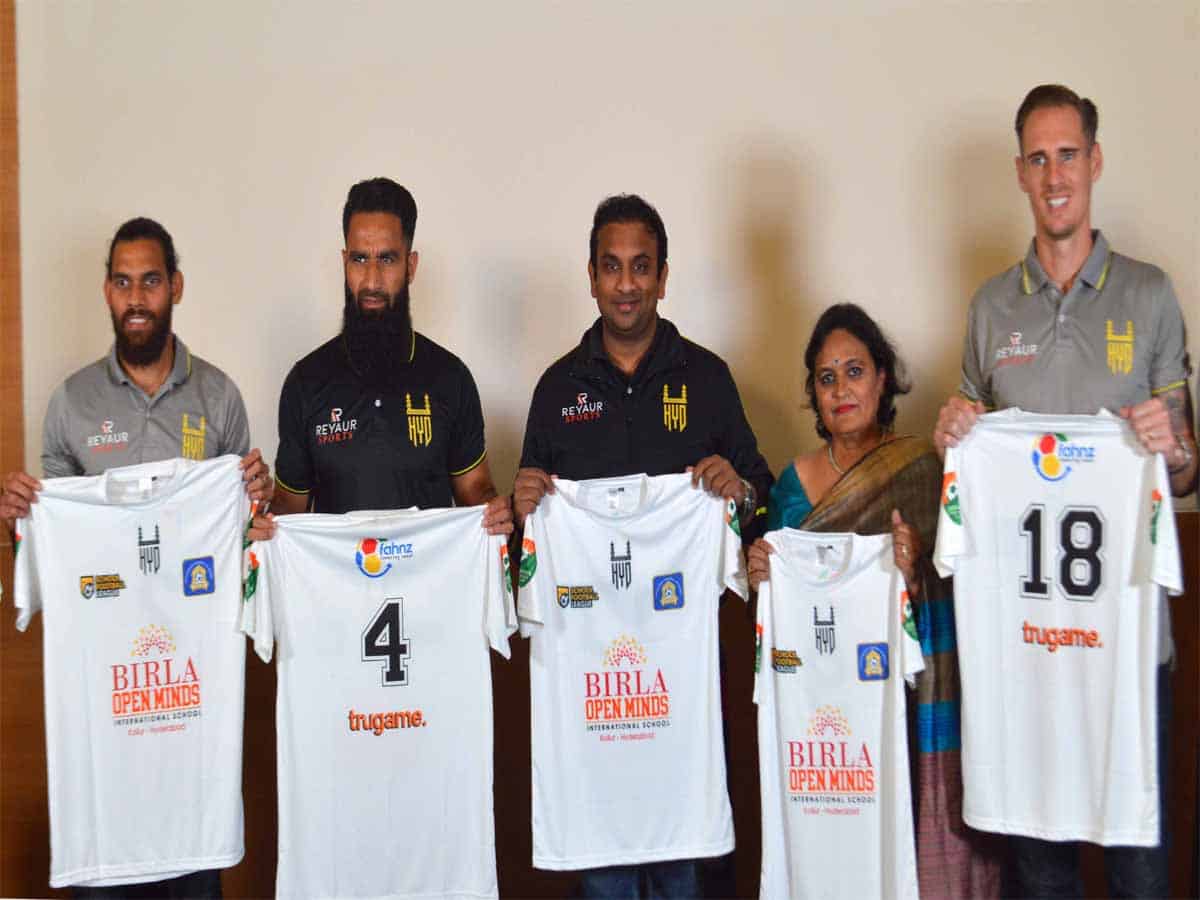 Hyderabad: The School Football League(SFL), a joint initiative of Trugame and Hyderabad Football Academy, has been working on promoting football at the grassroots level in the city for the past several years by organizing Leagues at School level joined hands with Hyderabad Football Club.
The two organizations have joined hands to promote the sport, nurture the talent, provide exposure and groom them into professional sport added. This is a small step towards bringing  Hyderabad's past glory back in Football sport,  both the organizations announced.
A panel discussion on promoting Football at the grassroots level held. The discussion was moderated by Himanshu Charan, Founder & CEO of Trugame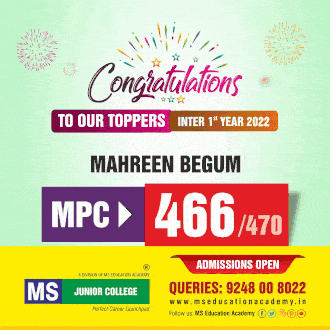 The Panelists Included Varun Tripuraneni, Co-owner of Hyderabad Football Club; Pratima Sinha, CEO, Birla Open Minds Intl School; Mehrajuddin Wadoo, Asst Manager, Mathew Kilgallon, Player, Adil Khan, Player All from Hyderabad Football Club
Initiating the discussion Varun Tripuraneni, Co-owner spoke about the status of Football in India. Though India is obsessed with Cricket, Football dominates in Kerala, Goa, Kolkata and in North-Eastern states. Football is part of the culture in these regions.
The Panel Discussion held on Friday evening at Fairfield by Marriott, Financial District at Gachibowli.
Setting the context for the discussion, Moderator Himanshu said, for any country to be successful in the sport two things—Culture and Structure is required. Culture is how people feel about the sport and the structure is the system that is an existing infrastructure and systems to keep the sport rocking. Football is part of the culture in Kerala. In Kerala, some of the top-rated TV programs have a strong connection to the sport he added.
Football is high now and growing in other places. The Women youth World Cup is going to be held in India for the first time. These all add to promote the sport, he shared.
Sharing her perspective, Pratima Sinha said, in her school Birla Open Minds, the girl's football is caught on well. Right now we have three girls' teams and I am hopeful that the number might go up in the near future.
Manchester, Barcelona, Naples, Kolkata stand tall for the football sport. It would be our Endeavour to see Hyderabad achieves that distinction, added Panelists.
Hyderabad produced some of the finest and best Olympic players in the 1950s and 60s. But, that is the history. How do we revive that past glory? We must build a fan basis. Regular sporting events and establishing a conducive ecosystem will help achieve the past glory, the panelists shared.
Mehrajuddin Wadoo, Asst Manager of Hyderabad Football Club who is from Jammu & Kashmir said coaches' education in India has improved a lot over the period of time. A mere engagement is not sufficient and makes sure that budding players enjoy the sport, he added.
Adil Khan from Goa who played professional sport at National Level said, Football scores over Cricket in Goa. The time is ripe for the sport to make giant strides.
Himanshu added that the mindset of parents also changed. A sporting event held just one day before half yearly exam drew 80% participation of kids recently, speaks a lot that parents realized that studies are studies and sports are sports. And both are equally important.
Atif co-founder of SFL said the main objective of their league is to make kids love the sport in the first place. Football is all about passion. Culture is changing, he added
The panelists ruled out that Indian genes do not allow us to be so fit physically to compete with European players. Messi is physically a weak player but his talent is driving him in the sport. Skill is more important than being just strong physically.
SFL's semi-finals will be held at Birla Open Minds Intl School, Sreenidhi Intl School tomorrow. After 170 matches held over a period of three months, 64 teams reached semi-finals to compete for the spot in the finals to be held on Sunday at the same venues, Himanshu shared.
SIASAT NEWS
Subscribe us on