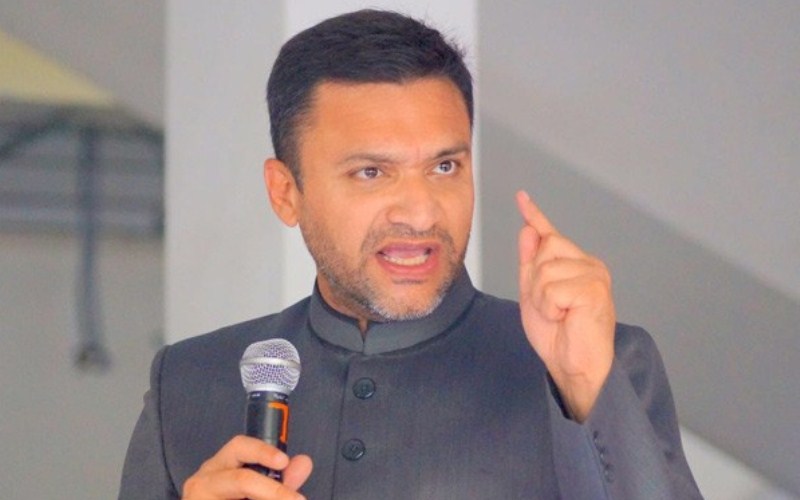 Hyderabad: Mr. Akbaruddin Owaisi, Floor Leader of Majlis-e-Ittehadul Muslimeen (MIM) and MLA representing Chandrayangutta Assembly Constituency distributed cheques to the beneficiaries of Shaadi Mubarak Scheme.
735 cheques distributed
In the public meeting, Mr. Owaisi distributed 735 cheques pertaining to this scheme.
It may be mentioned that two months back, 415 cheques were also distributed. In this manner, in all, 1150 cheques were given to various persons to the tune of Rs. 11.51 crore.
The beneficiaries thanked Mr. Akbaruddin Owaisi.
Corporators present in the function
Present in the function were: Corporators, Mr. Mirza Mustafa Ali Baig Saleem, Mr. Abdul Wahab, Mr. Abdur Rahman, Mr. Mohammed Ali Shareef, Mr. Fahad bin Abdat and others.
Subscribe us on