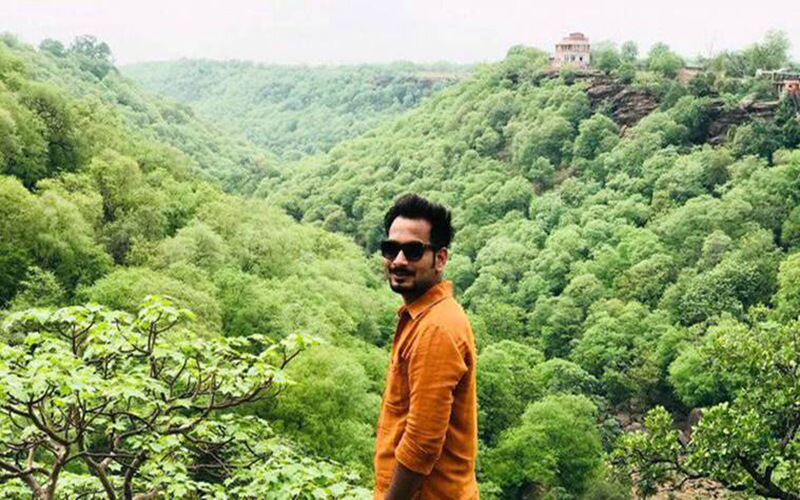 New Delhi: ICAI declared CA final results on 23rd January 2019. The result of the Chartered Accountancy (CA) can be obtained from the official website of Indian Chartered Accountants of India (ICAI).
According to the report published in Indian Express, Mr. Shadab Hussain (23) topped the CA (old syllabus) exam. He secured 597 out of 800 marks.
Family background of Shadab
It may be mentioned that Mr. Shadab is a resident of Kota, Rajasthan. He had obtained B.Com Degree from Kota University. His father is a tailor. He has four sisters.
Motivation for others
His success proves two things: one, if parents are less educated, it is not necessary that their children should also lag behind in education. The second is that poverty cannot be a hindrance in scaling greater heights in their careers.
Times management by Shadab
Talking to newsmen, Mr. Shadab said that peace of mind is the key to crack the exam.
Justifying the selection of this profession, he said that it is a dignified profession which provides opportunity to learn new things every day.
He said that he used to devote 13-14 hours daily on self-study.
Sharing his experience, he advised the aspirants to take the test series before writing final exam.
Talking about the stress during the preparation, he said that his family support helped him a lot.
Rahul Gandhi congratulated him
After the announcement of CA results, Mr. Rahul Gandhi, Congress President also congratulated Mr. Shadab.
Shaukat Husain got second rank
The second topper, Shaukat Husain Memon who belongs to Kutch, Gujarat secured 584 out of 800 marks. During his preparation for the exam, he received full cooperation from his family members.
Standard of the exam
It may be noted that the CA exam is one of the toughest competitive exams of the country. Normally, not more than 2% candidates crack this exam.
The results of the exam can be obtained from the official website of Indian Chartered Accountants of India (ICAI) (Click here).
Subscribe us on