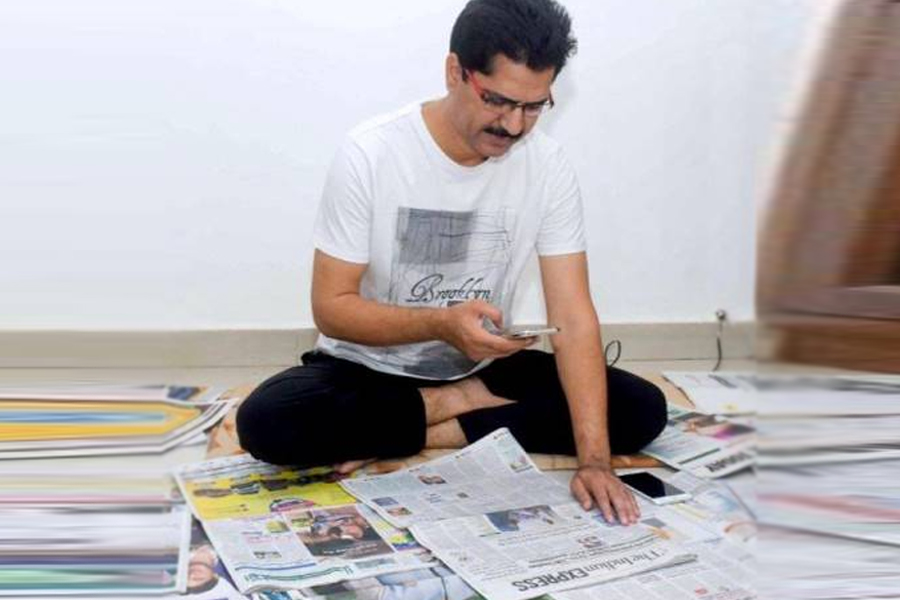 One of the greatest tools deployed in the political power play today is the misuse of media. The propaganda of fake news is at its highest. Media is being used to extol the ruling party, to imprint in the minds of people that omni- presence of certain bigoted faces thus fortifying communal outfits and stupefying liberals, spreading false misleading ideas and all in all, dematerializing news which informs, exposes or strengthens the citizens as an important participant of governance.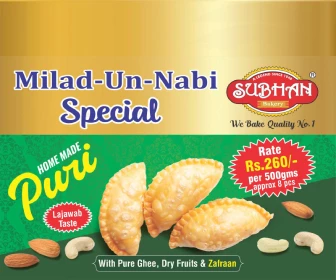 Journalism
Exasperatingly, at a time when unemployment stands at a 45 year record, inflation at highest, excessive water shortage, polarization record breaking, national news channels present to their viewers the 'much needed' information of how the Prime Minister eats his mango. Journalism which was once designated as the fourth pillar of democracy now poses the greatest threat to democracy itself. News houses are reporting either according to the whims of their Masters or attending to the weakness of commercialization. In the barrage of countless news channels, portals and outlets, news isn't being provided but dispersed. At the time of so darkness , when the spirit is low, even the tiniest candle would do wonders in expelling darkness. Shafiq Ul Hasan comes forward as a ray of hope and using his smart mobile phone started sending the clippings of important news from national dailies from 24th June 2017.
Mob Lynching
The news of mob lynching of Hafiz Junaid and his subsequent death was received appallingly by millions of news readers. But there was one person who didn't dusk under the news instead dawned with a phenomenal idea in the arena of news reporting.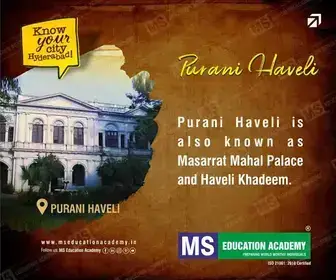 Dismayed by the minimal coverage given to the horrific happening, he decided to step in and increase the viewership himself. He picked out list of his contacts on WhatsApp and broadcasted worthwhile news at 8:00 a.m. 24th June 2017. Ever since that day, reporting news in this manner has become a part of his daily routine.
'Journalist' in Shafiq Ul Hassan
His day starts at 5:00 a.m. Along with his morning walk he begins browsing e-newspapers like Telegraph, Tribune, Statesman, Mail Today and Deccan Chronicle. From every newspaper, he selects 4-5 worthy stories. He then moves on to the newspapers he has received from the hawker. Sitting around roughly 22-25 newspapers in English, Urdu and Hindi he painstakingly makes a collection of authentic, worthy and legible news stories. For 2 years last two years Shafiq Ul Hasan at 7:59 a.m. hits send button to his broadcast list which has now expanded to over thousands of contacts including editors, journalists, academicians, filmmakers, intellectuals, celebrities analysts, activist and politicians. During last two years neither took a break nor did he miss the deadline of 8am. Behind his unfailing determination and inexhaustible perseverance the only driving force has been his zeal to spread social awareness, lifting up the morale of a failing journalism and informed citizenry.
Shafiq Ul Hassan started his career in 1986 as a journalist in a Delhi based newspaper. Later he started his advertisement agency 'Sky Advertising and Marketing', but the 'Journalist' in Shafiq Ul Hassan never died.
Facilitation
Last week to acknowledge his service a facilitation program was organised at India Islamic Cultural Centre, New Delhi. The event witnessed by many prominent citizens and community leader including Meem Afzal,ex MP, Zaheer Uddin Ali Khan, managing director of Siasat Urdu Daily, Firoz Bakht, chancellor of MANUU, Ajay Kanchan, CEO of Media Today, Kuwar Danish Ali Ahmed, MP Khaleequr Rahman, SM Khan etc.
A documentary by Shahabuddin Yaqoob showcasing the unique work of Shafiq Ul Hasan was also shown on the occasion.
Praised For Efforts
Kunwar Danish Ali announced that he would write to the Home Minister proposing Mr Shafiq Ul Hasan for a Padma Shri award.
Acclaimed filmmaker Mahesh Bhatt through a video message extended support and applauded Mr Hasan's feat.
Maulana Mahmood Madani, General Secretary of Jamiat ulama I Hind, in his message commended Mr Hasan's work saying it was the need of the hour. He has fulfilled the work of an organisation single handedly. He was rightly validated and facilitated at the occasion as an inspiration for others and encouragement for himself.
His work must be archived as news directory for researches and studies. It is a great collection of news clippings from prominent newspapers across the country. It could serve as a valuable directory of accurate news for generations to come. It should be collected and preserved as an e-library consolidating the hard work for further referencing.
Subscribe us on