New Delhi: Amidst the chanting of slogans 'Jai Shri Ram' and 'Bharat Mata ki Jai' Amit Shah alleged that the protest at Shaheen Bagh against Citizenship Amendment Act (CAA) is the joint venture of AAP and Congress.
On the last day of the election campaign, Union Home Minister Amit Shah along with BJP MP Manoj Tiwari held several roadshows and public meetings in Delhi.
He added that Kejriwal and Rahul Gandhi do not want the Shaheen Bagh should be discussed. He asked why the security of the country should not be an electoral issue. He further said that these people are very dangerous for the security of the nation.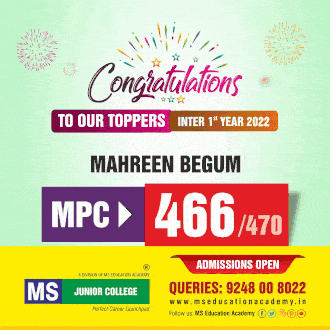 "Why are the people sitting in Shaheen Bagh demanding 'Jinnah wali azadi'? Why is the tukde-tukde gang supporting them? Shame on these people." Said, Shah.
He also stated that the "tukde-tukde gang" will be shocked when the results of the Delhi polls are announced on February 11.
The slogan "goli maro" was also echoed at Hari Nagar by a group of people in the crowd. However, the police silenced them.
Union minister Anurag Thakur, after a three-day ban for his slogan "desh kay ghaddaron ko …Goli maro saloon ko" also addressed the crowd at northwest Delhi and insisted the voters to press the Electronic Voting Machine button (EVM) so hard for BJP on Feb 8, that the tents at Shaheen Bagh should be blown away. "Do you want to see Shaheen Bagh in your locality?" He said.
Subscribe us on