NEW DELHI: Coffee Day Enterprises hit lower circuit on the BSE during the early trade on Tuesday following reports that V.G. Siddhartha, the company's founder has gone missing.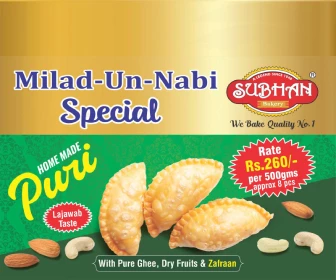 Siddhartha reportedly went missing late on Monday and is suspected to have jumped off a bridge in Mangaluru. However, IANS cannot confirm this at the moment.
According to reports a search operation is currently underway while Siddhartha's phone remains switched off.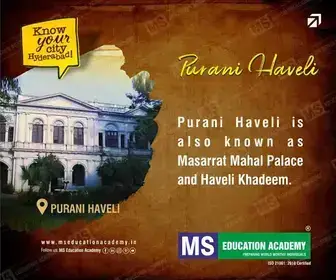 Subscribe us on