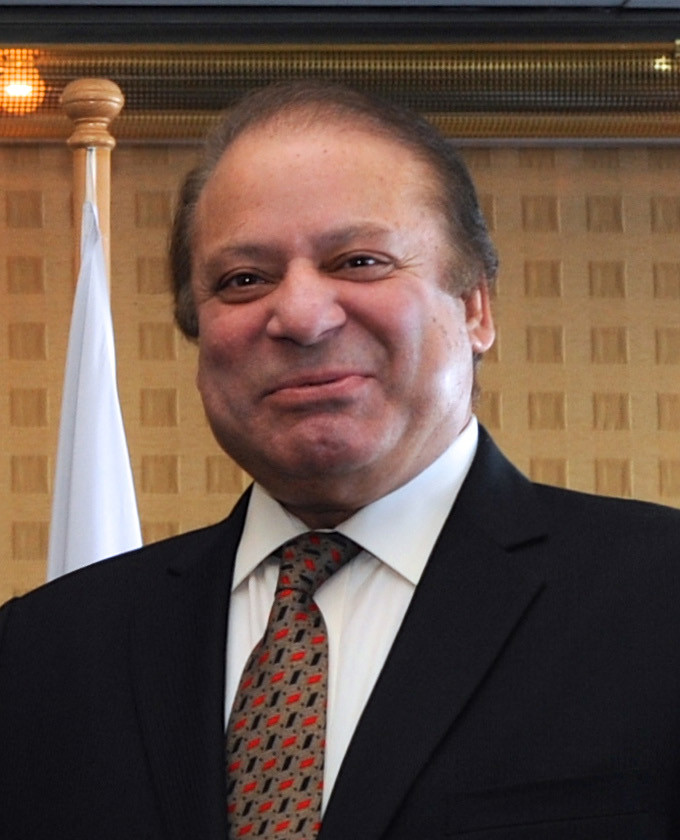 Islamabad: Irfan Siddiqui, a columnist and close aide to former Prime Minister Nawaz Sharif, was arrested and sent to jail on a 14-day judicial remand in a case related to violation of tenancy laws.

Siddiqui was arrested during a late Friday night raid on his residence in the capital for not informing the police while renting out his house under the tenancy law.

The tenant, identified as Javed Iqbal, was also arrested and a case under Section 188 of the Pakistan Penal Code – a bailable offence – was registered against the two at Ramna police station, Dawn newspaper reported.

On Saturday, the duo was presented in handcuffs in the court of a judicial magistrate, who sent them on a two-week judicial remand.

Immediately after the remand, Siddiqui's lawyer filed an appeal for post-arrest bail which would be heard on July 29, according to the Express Tribune.

The Pakistan Muslim League – Nawaz (PML-N) condemned Siddiqui's arrest and consequent treatment by police officials.

Sharif's daughter and party Vice President Maryam Nawaz Sharif termed the arrest a "baseless and absurd" act by the government, while former Interior Minister Ahsan Iqbal referred to it as "abduction" by government agencies.

PML-N spokesperson Marriyum Aurangzeb claimed the case against Siddiqui was fake and demanded his immediate release.

Subscribe us on