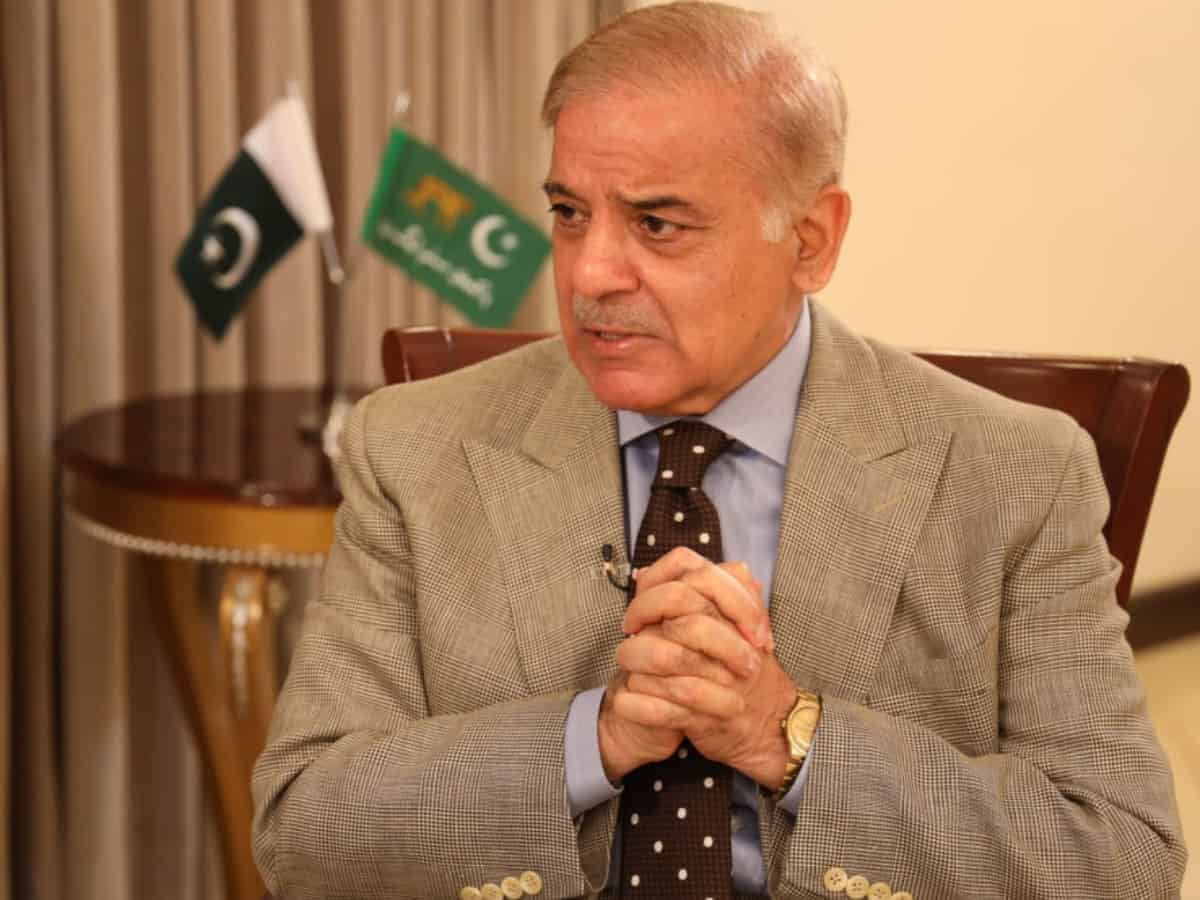 Islamabad: Pakistan Prime Minister Shehbaz Sharif has confessed that terrorists roam around in Pakistan but there is no safe haven for them,.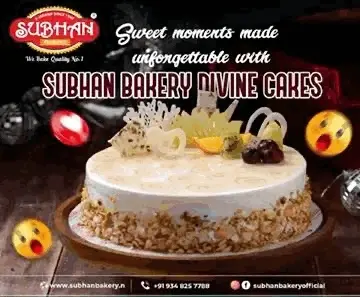 He also ruled out that any terrorists were settled on any tract of Pakistan, Samaa TV reported.
Although they roam around, but they haven't been able to settle in part of the country, he claimed.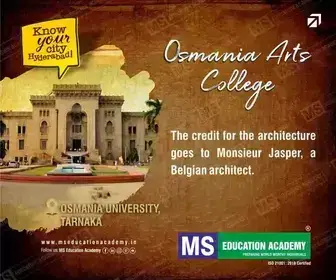 Sharif emphasized unity at this time to fight the scourge of terrorism.
He said that it was a make-or-break situation and the political leadership must sit together to devise a comprehensive strategy against resurging terrorism in the country.
The Prime Minister mentioned the successful military operations in the past which eradicated terrorism.
He said that the nation questions how such incident took place after terrorism had been wiped off.
Addressing the conspiracy theories, Sharif asked what should be said about the recent terror incidents in Khyber Pakhtunkhwa (KP), Samaa TV reported.
In an oblique attack on his predecessor Imran Khan, Sharif said that a man wanted settlement of TTP members in Pakistan (after the US left Afghanistan), but isn't ready to sit with his compatriots.
Sharif also said the security lapses in the Peshawar mosque blast must be investigated but baseless allegations should not be leveled against the government, Samaa TV reported.
The premier chaired a meeting of the apex committee in Peshawar following the blast. The military brass also attended the meeting.
He condemned the propaganda on social media following the deadly attack which resulted in over 100 casualties.