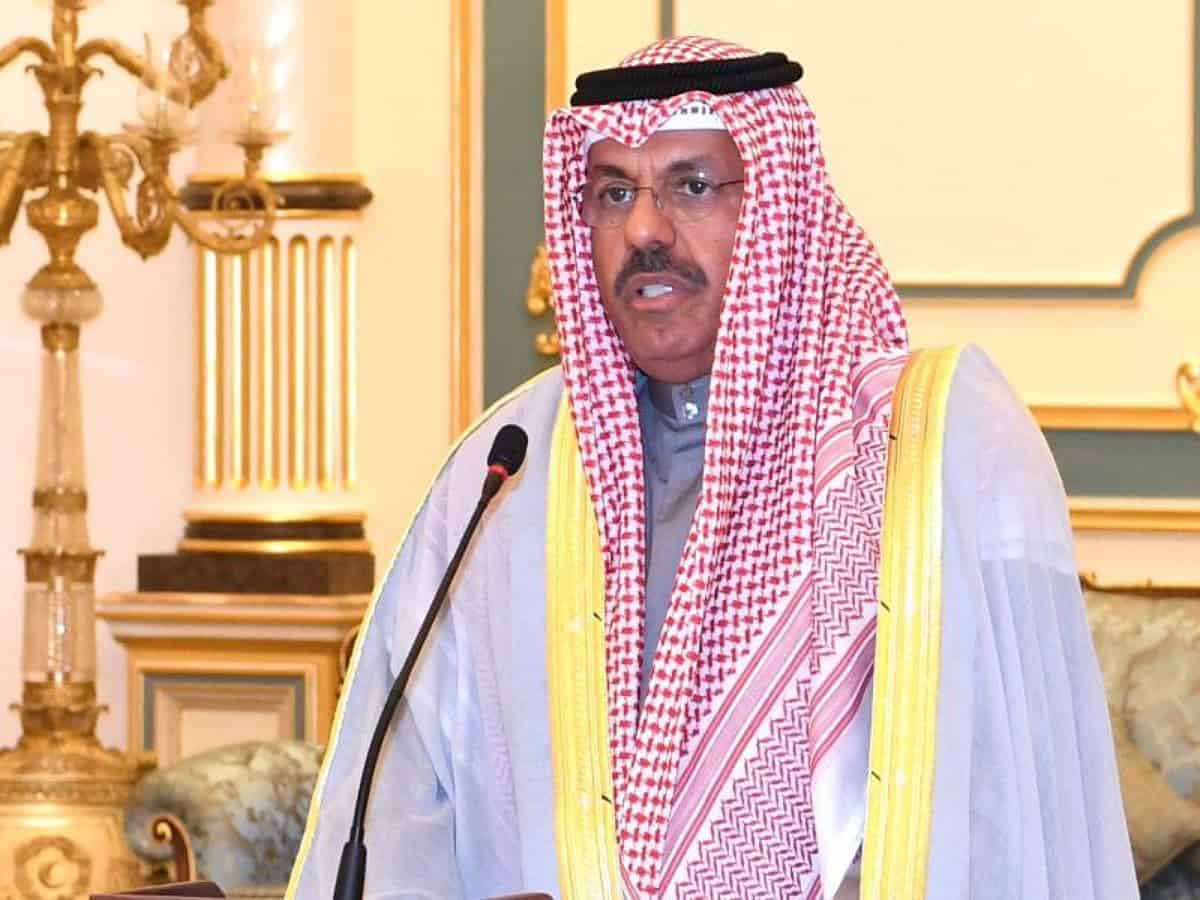 Kuwait: Kuwaiti emir Sheikh Nawaf Al Ahmad Al Jaber Al Sabah on Sunday has issued a decree appointing Ahmad Nawaf Al Ahmad Al Sabah as the Prime Minister the new government, succeeding Sheikh Sabah Al Khaled, who resigned in April 2022.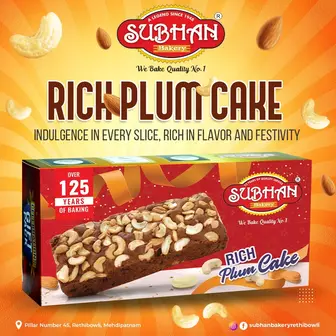 As required by the constitution, the Prime Minister-designate will then inform the National Assembly of his nomination before assuming office, Xinhua news agency reported, citing the Center for Government Communication of Kuwait.
Sheikh Ahmed Nawaf Al Ahmad Al Sabah, born in 1956, is a retired Kuwaiti military with the rank of Lieutenant-General at the Ministry of Interior. He has been the First Deputy Prime Minister and Minister of Interior since March 9, 2022.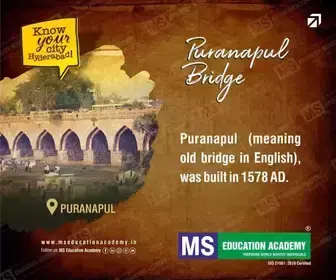 Before that, Sheikh Ahmed held the position of Deputy Chief of the National Guard, and he is the eldest son of the Emir of the country, Sheikh Nawaf Al-Ahmad.
The appointment of Sheikh Ahmed to this position came after three months of anticipation for the outcome of the consultations to appoint a new prime minister, while expectations went to more than one name during the past days.
ex-Kuwaiti government
Sheikh Sabah Al-Khaled resigned from his position on Tuesday, April 5, for the fourth time since assuming the leadership of the government for the first time in December 2020.
Sheikh Sabah handed his resignation ahead of a non-cooperation motion against him in the National Assembly.
On May 10, the Emir of Kuwait issued an Emiri decree declaring the acceptance of the resignation of the government headed by Sheikh Sabah Al Khaled Al Hamad.
Since 1985, 11 Kuwaiti governments have resigned and 16 ministers were relieved of their duties following 128 parliamentary questioning sessions.
Source:
With agency inputs