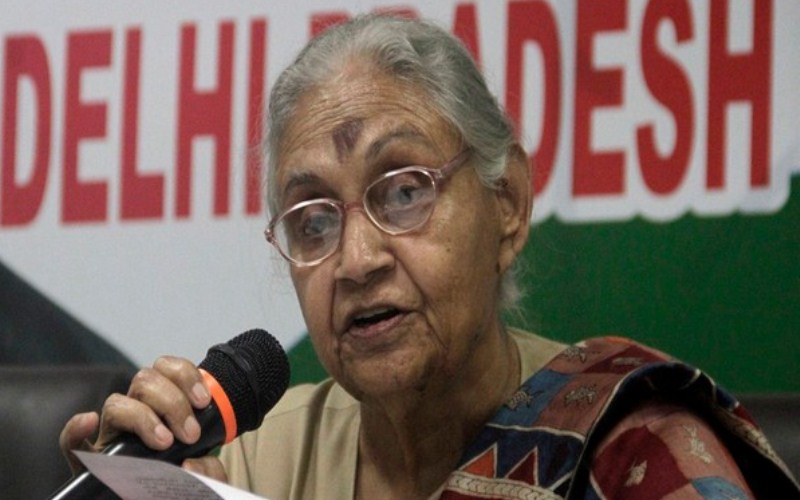 New Delhi [India]: Former Delhi Chief Minister and senior Congress leader Sheila Dikshit passed away here on Saturday.
Dikshit was the longest-serving Chief Minister of Delhi, having served in office for 15 years from 1998.
The 81-year-old was appointed as the president of Delhi Pradesh Congress Committee earlier this year, in the run-up to the Lok Sabha elections.
President Ram Nath Kovind and Prime Minister Narendra Modi on Saturday condoled the demise of former Delhi Chief Minister Sheila Dikshit.
Delhi Chief Minister Arvind Kejriwal on Saturday mourned the death of his predecessor Sheila Dikshit, saying her contribution to the city will always be remembered.
Congress President Rahul Gandhi on Saturday said he was devastated to hear of the death of former Delhi Chief Minister Sheila Dikshit and described her as "a beloved daughter of the Congress" with whom he shared a close personal bond.
Subscribe us on