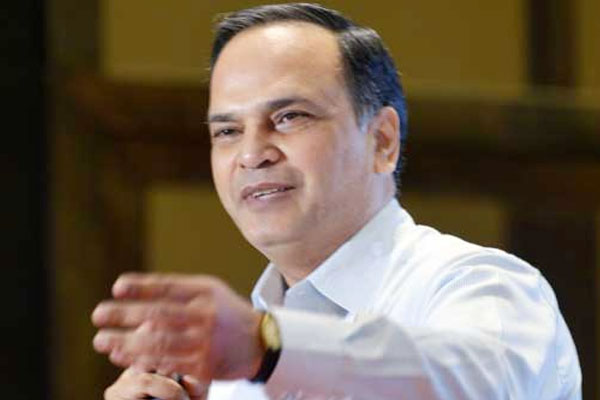 Hyderabad: Chief Secretary S K Joshi today directed officials concerned to shift mentally-treated people to Half Way Homes and provide all facilities. 
During a review meeting with the officials of monitoring committee at the Secretariat, the Chief Secretary asked the former to prepare a plan in 15 days in this regard and make a visit to the Mental Hospital in Erragadda. He said some of the patients were overstaying in the hospital despite completion of treatment. "There is a need for shifting them to the halfway homes with all facilities and work out a plan to provide them skill development training. Study the case and ensure that those being treated for mental ailments be shifted to that place". 

Joshi also asked the officials to prepare a report to secure funds from the Centre through Deen Dayal Disabled Rehabilitation Scheme. As per the norms and guidelines of the apex court in India, the skill development program has to be conducted to such patients, who were treated for mental illness, he added. He also said every district board has fixed mentioning the availability of medicine to the mentally disabled and the arrangement made for their treatment. Inform the Registrar of the High Court and to the Central government to draw funds under the Deen Dayal Disabled Rehabilitation Scheme, the Chief Secretary said.  

  Principal Secretary to Medical & Health Shanthi Kumari has informed that the State was already having Mental Health Authority to train the para-medical staff to treat the Mentally disabled persons. "We can follow the schemes in this regard being implemented in the neighboring states like Karnataka and Tamil Nadu. In coordination with NGOs, we can provide better rehabilitation to the mentally treated patients", she added.
           
Principal secretary to Women & Child Welfare Department Jagadeeshwar, Family Welfare Commissioner Yogitha Rana, Commissioner of Disabled Welfare Shailaja, Director of Medical Education Ramesh Reddy and others were present.
NSS
Subscribe us on