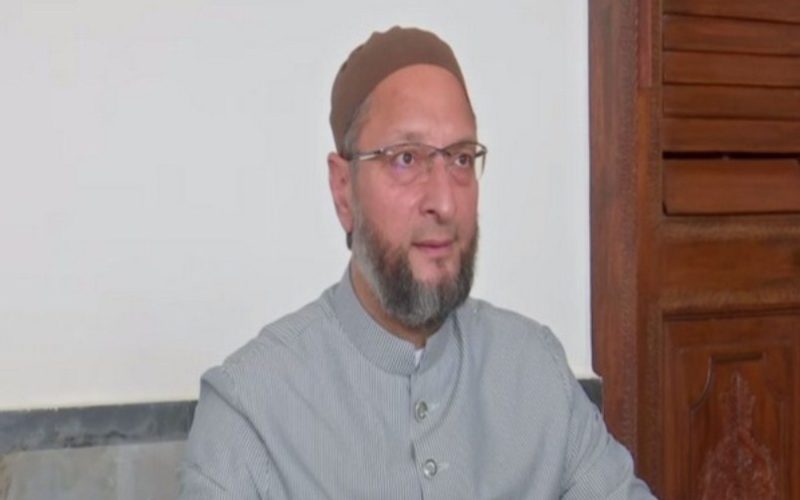 Hyderabad: MIM MP of Lok Sabha from Hyderabad Constituency, Mr Asaduddin Owaisi replying to a journalist's question said, that Modi Govt. is the first government of the country which is taking away 99.99% of RBI's profit whereas the earlier governments used to take only 50% of it.
He further told that if the Central Govt. wants to do something good for the people, it should build infrastructure.
New Method to Compensate:
He also told that the unorganized sector has many issues. There are 400 million people associated with it. Modi Govt. has adopted a new method of compensating the losses by taking money from RBI.
Dream of Government:
The dream of the Modi govt is to make the dollars and Rupees equal, if the same economic situation prevails, FDI will cease. The dream of the Govt. to compete with the dollar will be shattered.
Owaisi on Untouchability Remark:
The country needs jobs, Mr Modi is not using the majority of his govt. properly which he got. He condemned people who raise objections on untouchability in Islam. He told that they do not know the history. He advised them to study Manu Smriti, they would come to know the facts.
He referred to the loss of jobs in the automobile and biscuit industries. He told that whenever he (Owaisi) raises any issues about jobs, they (Govt.) start talking about the cow and Hindu-Muslim relations.
Subscribe us on