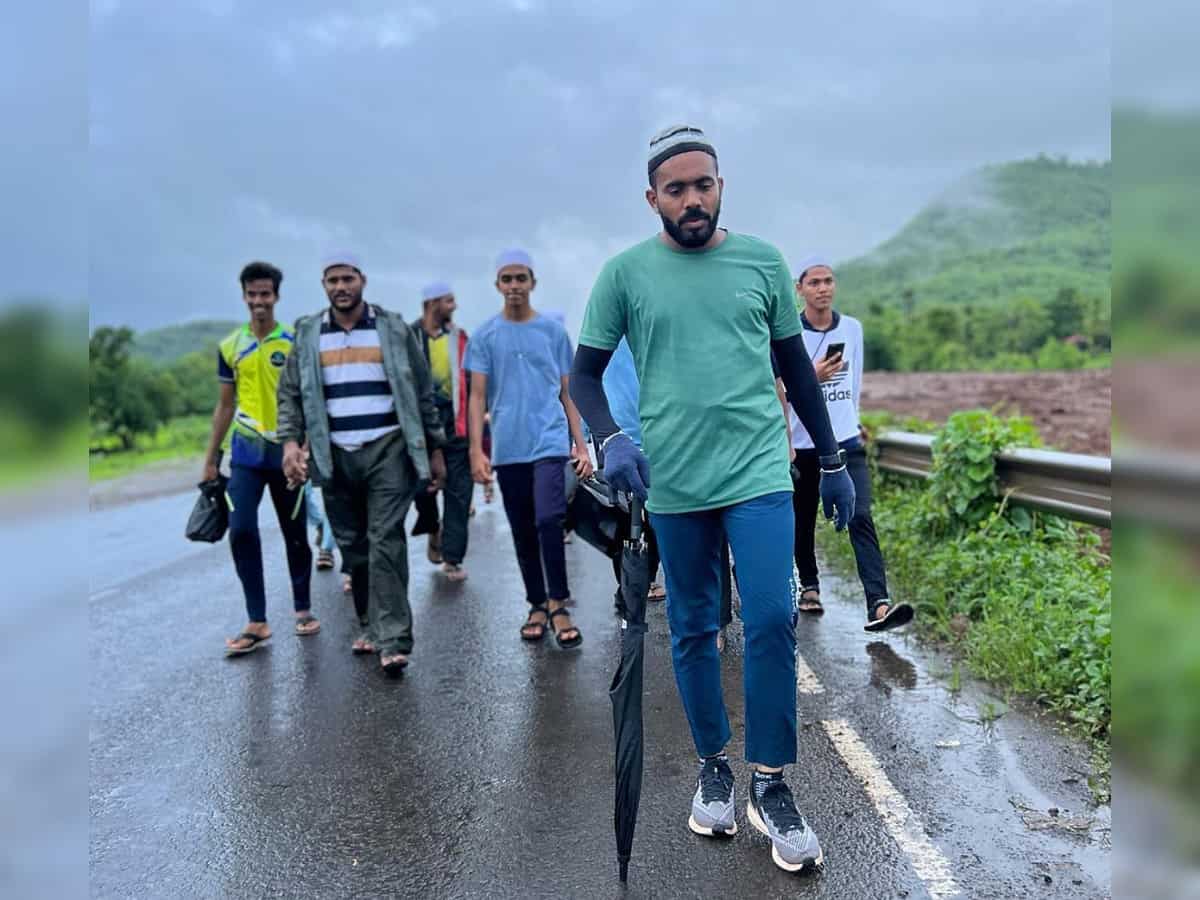 Shihab Chottur, who walked on foot from the Indian state of Kerala, reached the Makkah in Saudi Arabia after covering a distance of more than 8600 kilometers to perform the Haj.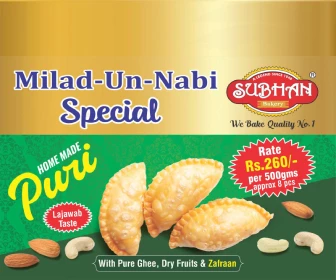 Shihab, walked through India, Pakistan, Iran, Iraq, and Kuwait, to finally reach Saudi Arabia on June 7 in 12 months and 5 days.
He started from Athavanad, near Kottakkal, in Malappuram district, Kerala, on June 2.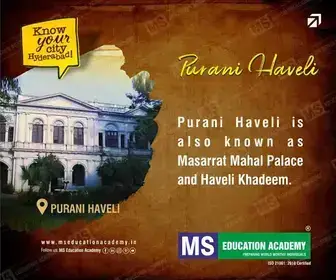 Chottur, who runs a supermarket, grew up hearing stories of people travelling all the way from Kerala to Makkah on foot during ancient times.
After entering Saudi Arabia, Chottur went to Madinah, where Prophet Muhammad was laid to rest. He spent 21 days in the city before he left for Makkah.
Chottur covered an average of 25 kilometers each day. However, walked for at least 60 kilometers every day on reaching Saudi Arabia.
Chottur covered the 440 kilometers between Madinah and Makkah in nine days. He will perform the Haj after his mother, Zainaba, arrives from Kerala.
In an interview with Saudi Arabia's TV channel Al-Ekhbariya, Chottur revealed that his journey was not been easy.
When he reached the Wagah border, Punjab in September, he was stopped by Pakistan's authorities as he did not have a visa. He then applied for a transit visa and the whole process took several months.
He said that during this time he was staying at Aafiyah Kids School, Khasa, Amritsar, Punjab.
In February 2023, Chottur managed to obtain a transit visa, entered Pakistan and resumed his travel to Saudi Arabia after a short break.
Four months later, Chottur reached his destination for the Haj.
Among the difficulties he faced were "some predatory animals, in addition to the cold weather in Iran."
With regard to the message he wishes to convey through his trip, he said, "Anyone who has good intentions can reach his goal."
Subscribe us on