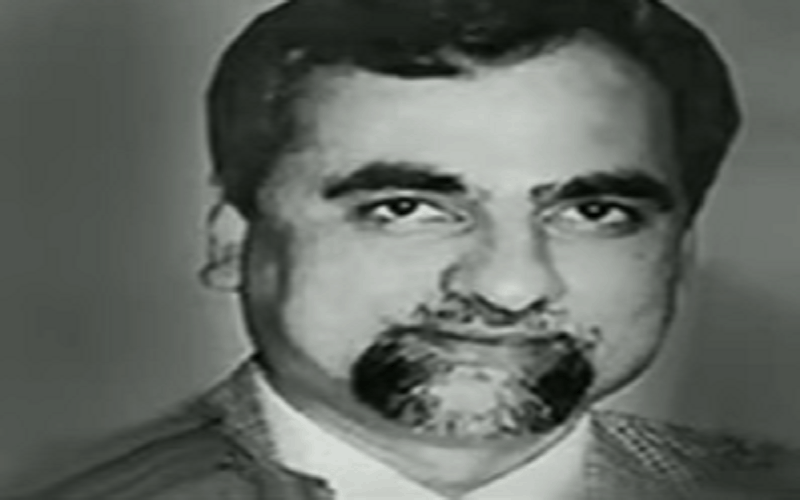 Mumbai: Special CBI judge Brijgopal Harkishan Loya who passed away due to sudden cardiac arrest while attending a wedding in Nagpur, was then hearing the Sohrabuddin encounter case involving Union Home Minister Amit Shah.
The NCP and Congress, which are part of the government in Maharashtra, want CM Uddhav Thackeray to order a fresh probe into his sudden death.
NCP chief Sharad Pawar was the first to indicate a probe into the death. "If there is a demand (for a probe), then one should think about it — on what basis is the demand being made, what is the truth? All this should come out. If there is something, fresh investigations must be carried out", Pawar said on Monday night.
Congress leader Digvijaya Singh joined the following day, demanding an inquiry into the death. Referring to allegations by the late judge's sister that a bribe of Rs 100 crore was offered to him in connection with the Sohrabuddin case, Digvijaya said the changes needed to be investigated.
"This is a very serious charge by the sister of Justice Loya. Now that we have a non-BJP government, why can't it set up an SIT that can investigate under the directions of an Independent Judicial Commission," he tweeted.
Subscribe us on