Mumbai: Shortly after signing the seat-sharing pact with ruling party BJP, Shiv Sena on Tuesday asked the NDA government to behave in order to avoid allegations ahead of Lok Sabha elections that could decide the fate for the two Parties.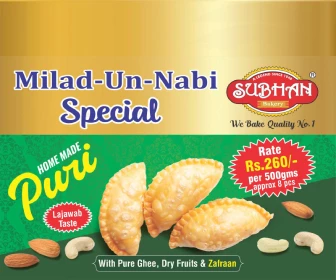 Referring to the recent Pulwama attack, Shiv Sena said riots, terror attack should not be used for political gains asking the NDA government not to behave in a way that would fuel allegations that ruling party is making efforts to wage a war to influence poll results as published in its editorial 'Saamana'.
Adding to the existant critical situation in the nation, the party further warned that targeting students from Kashmir over such incidents could spell more trouble for the government, PTI reports.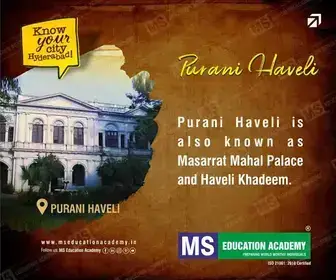 Without taking any names, the Uddhav Thackeray-led Shiv Sena party said, "Sometime back there were political allegations that Prime Minister Narendra Modi could wage a small-scale war to win elections…The rulers should not behave in a way that these allegations gather strength."
Speaking on the recent Pulwama attack that has killed 40 CRPF personnel, the Marathi daily said, "The country is still boiling over the terror attack, hence some may face criticism. (But) riots and terror attacks should not be used for political gains."
Not only did the party caution the NDA government from behaving coldly under such circumstances but has also said that controversial comments, statements on India-Pakistan must be avoided.
Recalling the 1984 anti-Sikh riots after the assassination of the then PM Indira Gandhi, Shiv Sena said attacks on students from Kashmir in other parts of the country could spell even more trouble for the government.
Shiv Sena did not turn a blind eye to how Punjab Congress Minister Navjot Singh Sidhu was condemned, criticized after he called for dialogue with Pakistan even after the Pulwama attack, while the NDA government and party leaders took no action on BJP Legislator Nepal Singh's controversial comment on Pulwama attack where he said Army jawans "ought to die"- comment which was selectively ignored and he did not face any action.
Targeting the NDA government over the Pulwama incident, it said, "Our intelligence officials can trace an e-mail purportedly referring to a threat to the prime minister's life but they fail to stop a terror attack on a convoy."
Tables turn when one is seated in a powerful position since prior to 2014 elections, Modi and RSS had maintained and held the then ruling government UPA responsible for every terror attack in the country.
Subscribe us on