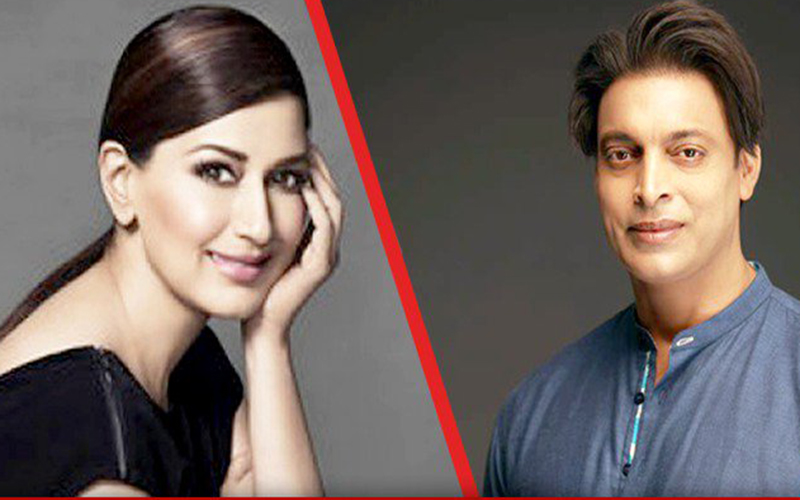 Hyderabad: Shoaib Akhtar, former Pakistani cricketer heavily criticized media houses that claimed that he wanted to kidnap Bollywood actress, Sonali Bendre.
In a video which was shared on his YouTube Channel, he said that the allegations are baseless. He also said that he became her fan only after she fought with the decease.
Dismissing the rumours that he used to carry photo of the actress, Akhtar said that he used to paste only Imran Khan's photo in his room. "I never met with the actress", he added.
Talking about the controversy which had triggered after the video of Shoaib Malik and Sania Mirza at Shisha bar went viral on social media, Akhtar questioned, "What is wrong in having dinner outside ahead of the match?"
He said that it is wrong to comment on anybody's family.
Commenting on Pakistan's performance in the ICC world cup, he said that Pakistan cricket team is not good at chasing runs. Captain should have opted to bat first after winning the toss, he added.
Subscribe us on