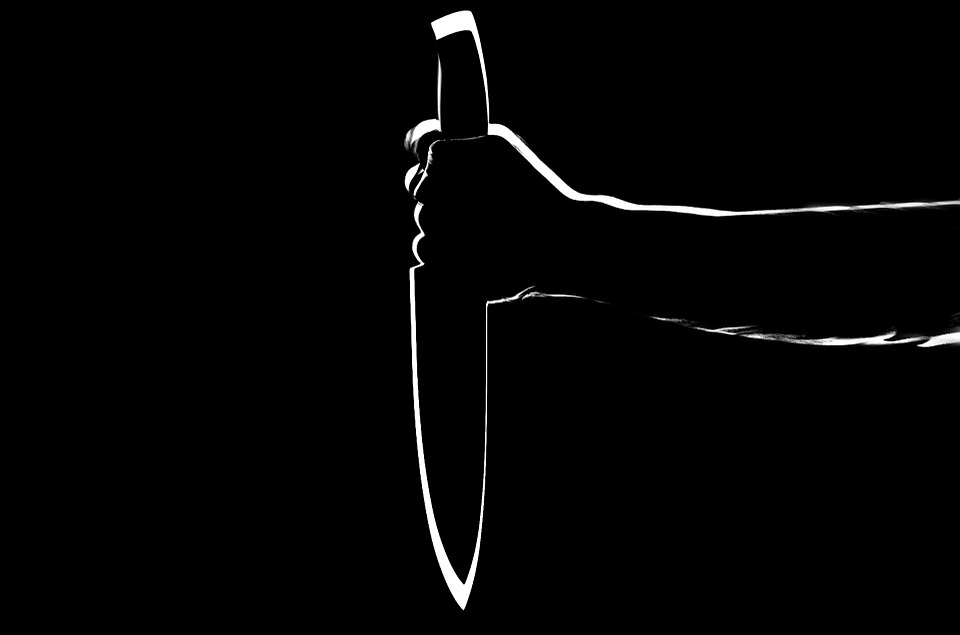 Mumbai: In a shocking incident reported, a vegetable vendor brutally stabbed a Muslim customer to death in Mumbai's Dadar market irked over an argument on vegetable cost's yesterday.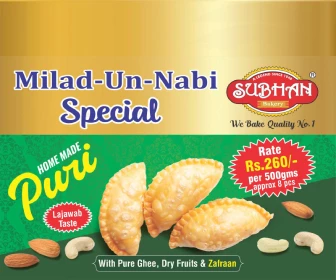 The deceased identified as Mohammad Hanif was stabbed in the neck multiple times by the vegetable vendor after the duo's argument over payment of Rs 10 escalated.
The accused stabbed several times on Hanif's neck and hands after which he fled the spot.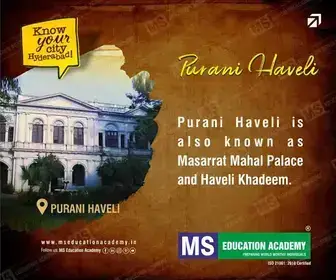 Assistant Commissioner of Police Sunil Gawker speaking on the case said the police immediately rushed to spot of the crime and drove Hanif to the emergency unit but he was declared brought dead by the hospital authorities.
However, the accused has been arrested today and a murder case has been filed against him.
In yet another similar case reported from UP's Mathura, a sweet shop owner and his sons were booked for turning violent and allegedly attacking two brothers with hot oil after they failed to pay Re 1.
The two victims identified as Vishnu and his brother Hemraj filed a complaint against the sweet shop owner.
They bought two samosas priced Rs 6 each but paid only paid Rs 10 claiming they do not have any pocket change.
Enraged over this, the accused Suresh Kumar and his sons attacked the duo with hot oil.
The police are now investigating the case as the accused stated their shop was vandalized by the complainants.
These incidents are indicating the heinous crimes over petty issues rising on a daily basis across the nation.
Subscribe us on