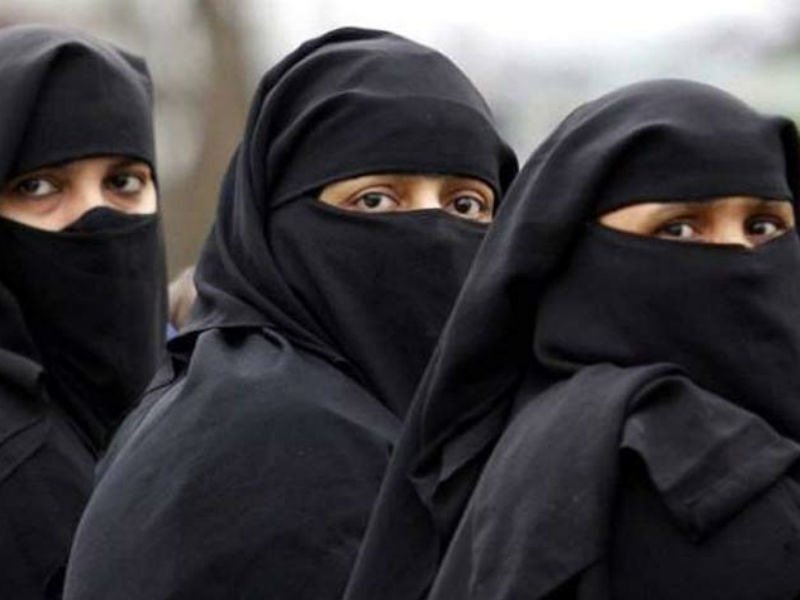 New Delhi: Pronouncing Triple Talaq on petty issues will no longer go unnoticed as the law prohibits the practice giving hope to stop ignorance in a good way.
A woman from UP's Noida was given triple talaq by her husband for meagre Rs 30 after she asked him money to buy vegetables, India Today reports.
The accused identified 32-year-old Sabir pronounced triple talaq to his wife on Saturday in Raoji Market while buying vegetables. He also hit hs wife with a screwdriver for asking him money.
According to reports, the victim's father stated his daughter had a troubled strained marriage ever since she got married to Sabir. The accused previously thrashed the victim Zainab.
The woman's father told media that Sabir wanted a divorce. "She stayed with us for five days and on Friday, when she returned to her in-laws in Dadri, Sabir told her that he wanted a divorce, the father told the national daily."
The complainant have registered an FIR at Dadri police station against Sabir, his mother Najjo and his sister Shama under sections 498A (husband or relative of husband of a woman subjecting her to cruelty), 504 (intentional insult with intent to provoke breach of the peace) and 506 (criminal intimidation) of the Indian Penal Code.
The case will be heard before the family court. "We will refer the matter to the family court as there is no official gazette notification on the issue of triple talaq. We are investigating the allegations of triple talaq," Dadri SHO Neeraj Malik told.
Subscribe us on