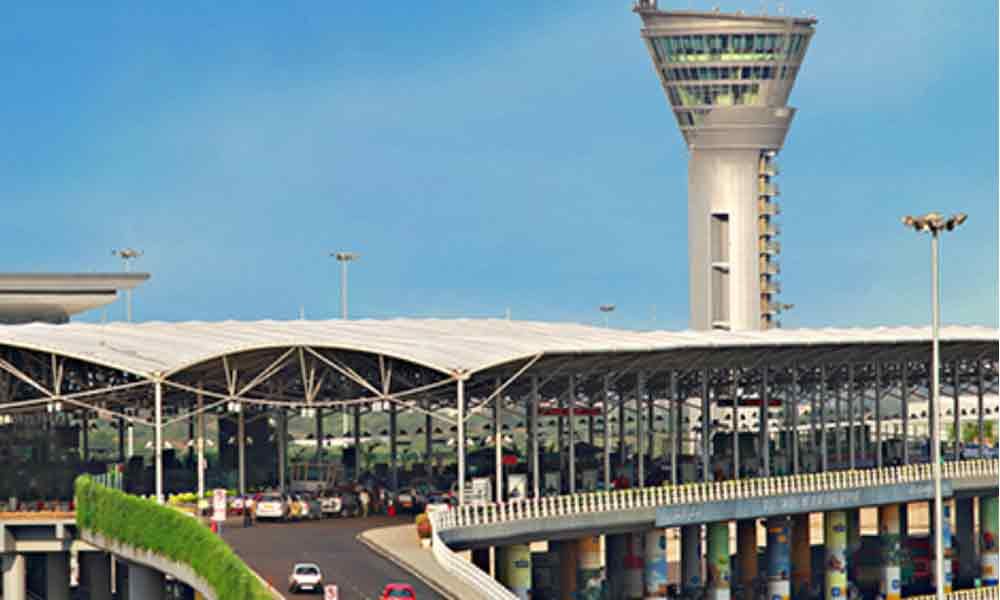 Hyderabad: A five-star hotel in Chandigarh charged Rs 442 for two bananas to noted film personality Rahul Bose. He took up the issue on social media; the government intervened and penalized the JW Marriott in Chandigarh with Rs 25,000.
A similar incident took place in Hyderabad but the related government agency is yet to wake up to the complaint.
Tarak Sai, a resident of Banjara Hills, was charged Rs 212 for a diet coke by Novotel Hotel at Rajiv Gandhi International Airport. The price of that coke is Rs 35 in the city. When Sai asked why the price of the coke was so exorbitantly high, a hotel employee evaded the question.
With the bill in hand, Sai launched a complaint with the Legal Metrology Department. The department registered a case for contravention of Section 30 of the Legal Metrology Act, 2009. The section used by the department is related to a part in Enforcement Rules, 2011.
Speaking to Saisat.com Sai said, "I got a notice from the legal metrology department stating that they have registered complaint and the hotel will be paying penalty amount to the government."
When he inquired whether he would get his money back they had no answer.
It is not just a matter of the high price of coke at the Novotel Hotel. Even at the airport, the public is being subjected to exorbitant prices for various items.
If you are at the airport and is in need of using the washroom. Make sure that you have Rs. 5 in your pocket because that is the cost of unloading yourself there.
And if you wish to buy a one-litre bottle of water, it would cost you between Rs 50 to Rs 60. The same quantity of bottled water would cost you only Rs 20 in the city.
A cup of tea which costs between Rs 7 and Rs 10 in the city costs anything between Rs 50 and Rs100 at the airport, excluding the tax.
Osmania Biscuits, a favourite snack for Hyderabadis, costs only Rs 3 or Rs 4 in the city restaurants. But the price of the same goes up to Rs. 8 at the airport.
If you can, forget about having a meal at the airport because it would cost you not less than Rs 500. On the other hand, you have a choice in the city to pick up a meal for Rs.50 to Rs 200.
High pricing does not end at eatables alone. The car parking charges are exorbitant too. The amount for parking is based on the hours of the stay at the lot. For half an hour of parking one is charged Rs. 50 and for one hour Rs. 150. Then it goes up and up with every hour of parking at the airport.
Nihad Amani
nihadamani5@gmail.com
Subscribe us on