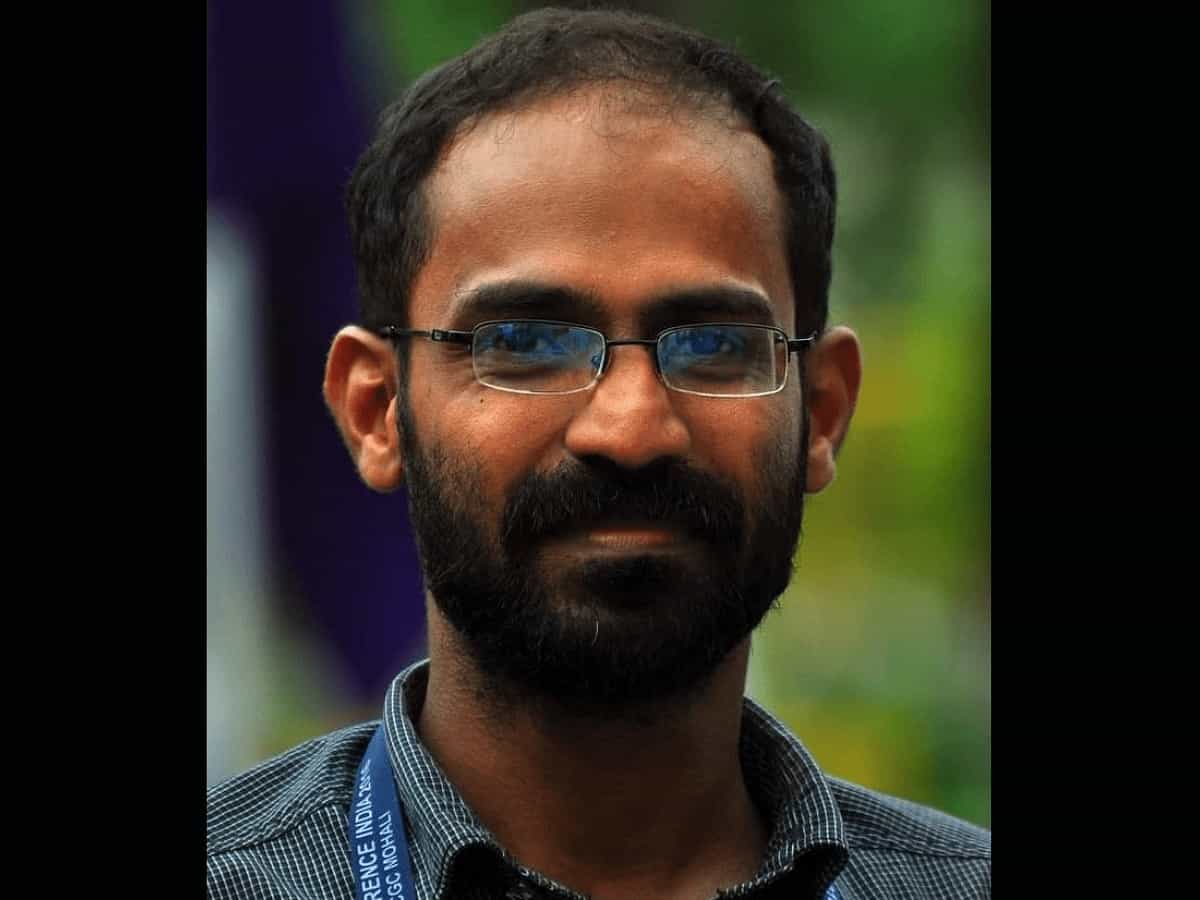 New Delhi: The Uttar Pradesh government has told the Supreme Court that Kerala journalist Sidhique Kappan, arrested under the Unlawful Activities Prevention Act, had "close links" and "deep nexus" with extremist organisation, Popular Front of India (PFI).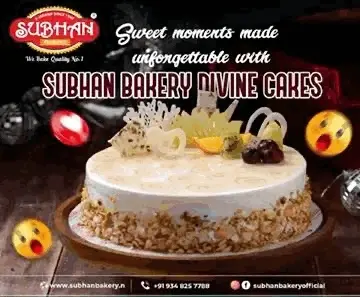 The state government, in a written response, said: "The investigation has revealed that the petitioner (Kappan) is part of the larger conspiracy with the co-accused (including the financial launderer of CFI, Rauf Sharif) to foment religious discord and spread terror in the country, especially in the wake of anti-CAA protests and violence, the Babri Masjid decision of this Hon'ble Court and the Hathras incident."
The state government cited WhatsApp chats to establish the petitioner's link with the PFI and CFI, and investigation demonstrated deep links of Kappan with terror funding/planning with PFI/ CFI (Campus Front of India, the student wing of PFI).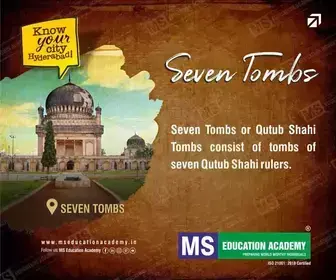 The state government added that investigation has revealed that Kappan has a deep nexus with the extremist PFI and its chapters, including CFI, and its top leadership, in particular P. Koya, ex-SIMI member, PFI executive member, and editor-in-chief of Thejas. P Koya, along with EM Abdul Rahman, has connections and interactions with Al Qaeda linked organisation IHH in Turkey, it said.
The state government said: "A clear prima facie case against the petitioner has been established, who, at the directions of the top leadership of PFI, has been writing articles targeted at spreading communal tensions, fomenting riots and terror."
The state government claimed Kappan was travelling to Hathras on October 5, 2020 as part of the PFI/CFI delegation for which he had received funds, intended to be used for riots and terror acts.
It further added, "Even though charge sheet has been filed, the investigation into the entire terrorist cell is still ongoing; in fact notices have been served to the PFI leadership, namely, P. Koya, and Kamal K.P., but they have not yet responded. There is every likelihood of further evidence being discovered and tampering of the same by the accused".
The state government contended that Kappan failed to explain the source of the cash deposits of Rs 45,000 made in his account in September – October 2020, allegedly by PFI members to carry out terrorist acts.
It further claimed that documents recovered from Kappan's laptop and from his rented house in Delhi, establishes how the current PFI leadership was basically comprised of ex-SIMI (Students Islamic Movement of India – banned as a terrorist organisation) members.
The Lucknow bench of the Allahabad High Court had rejected Kappan's plea for bail. He moved the top court challenging the high court order. The top court is scheduled to take up the case for hearing on September 9.