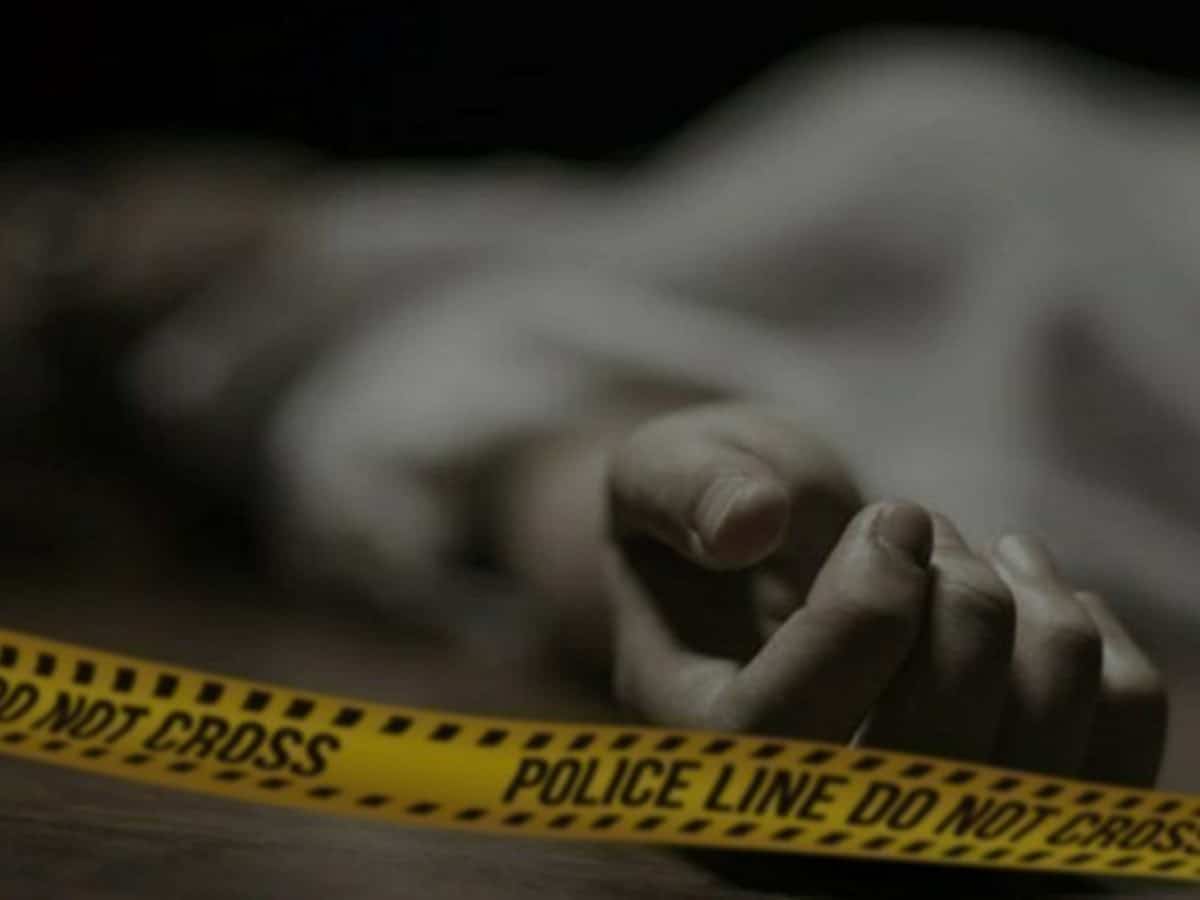 Hyderabad: In an anti-naxal operation on Monday, six Maoists including four women were shot dead in the forest areas of the Telangana-Chattisgarh border.
The encounter took place in Pesalpaudu area of Sukma district. Security forces including the Greyhounds, the anti-Naxal commando force of Telangana, the CRPF, and Chhattisgarh police carried out the operation in the morning.
The operation comes a week after the killing of a sarpanch Korasa Ramesh on December 21. The Maoists had branded the sarpanch as an informer of police. According to a report by the Times of India, Bhadradri Kothagudem SP Sunil Dutt said, "The encounter took place deep inside the forest. We came to know that there was a gathering of about 40-50 Maoists."
The bodies of the slain Maoists have been taken to a government hospital for postmortem. "Police recovered two .303 rifles, three double-barrel guns, four rocket launchers belonging to the Maoists. The entire area is being sanitised to check if the Maoists left behind any explosives", said a police official.
On December 21, Ramesh, a retired village head from Mulugu district of Telangana was killed by a member of a Maoist group at Kothapalli forest.
Police recovered a letter near Ramesh's body, which said that he worked for the Maoists, acting to be their supporter, but passed details about them to the police. He was in contact with the Venkatapuram police and was being paid money to pass on critical information about their activities.
"He gave milk powder with poison to the Maoists as a result of which they fell ill after consuming it. One of the Maoists, M Bhikshapathi alias Vijender died due to poisoning," wrote Maoist's Venkatapuram-Vajedu Area Committee secretary Shantha.
Subscribe us on