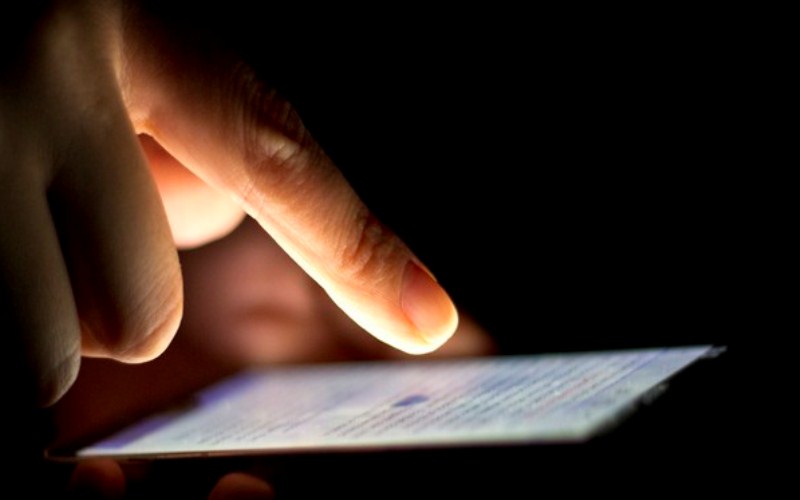 New Delhi: Launch of 5G devices and services, as well as growing demand in emerging markets like India, Russia, Indonesia, will help the global smartphone market return to growth in 2020, says a new forecast by Counterpoint Research.
This is after another year of slow sales in 2019 due to a slowdown in the developed markets due to a longer replacement cycle, increasing sales of refurbished devices, the lack of 5G iPhones, and the US trade ban on Huawei.
"We estimate that smartphone shipments in 2019 will decline by 3 per cent year-on-year (YoY). So far, in 2019, the mobile phone market faced a slowdown as many developed markets have broadly transitioned to 4G networks and smartphones.
"The launch of 5G services in 2019 will bring some relief to OEMs and reduce the quantum of market decline in 2019. However, the impact of the launch of 5G devices and services will fully reflect in 2020," Shobhit Srivastava, Research Analyst, COunterpoint Research, said in a statement.
The decline in 2019 is attributable to growing average sale price (ASPs) of the premium tier with higher quality hardware, which will continue to increase holding periods.
Initially, operators providing subsidies on high-cost 5G devices, in order to poach in early users, will help push 5G device shipments. The prices of such devices are estimated to decline in 2020 and will further increase the adoption.
"Looking closely at the other factors that hindered smartphone sales in 2019, we see that the untimely ban on Huawei has left a big mark on the global smartphone market. However, Huawei has been aggressively increasing its market share in China to counter the decline in overseas markets," Srivastava added.
The Chinese smartphone giant has already shipped over 115 million smartphones in the first half of (H1) 2019, and the push in China will help it post annual growth in 2019, the market research firm estimates.
Subscribe us on