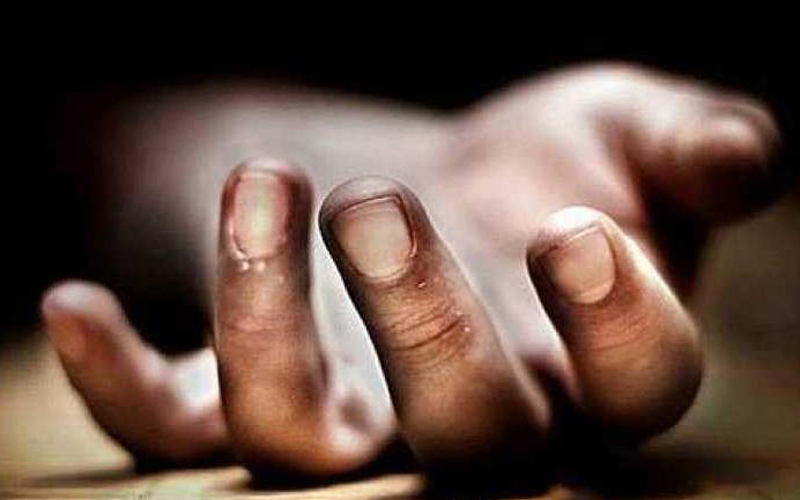 A 14-year-old daughter of a Revenue department employee was allegedly raped and murdered in Mahabubnagar by a sexual predator, who had befriended her on Facebook.
According to the report of Telangana Today, the girl was a student of class X at Kendriya Vidyalaya at Yenugonda in Mahabubnagar town and a resident of Jedcharla. She came in contact with Y Naveen Reddy (28), a native of Koheda Village near Ibrahimpatnam on social media.
On August 27, the girl's parents lodged a complaint with Jadcharla police that she had gone missing. Police traced the accused and arrested from Hayatnagar and brought him to Jedcharla.
Confessed to Crime:
During interrogation, Naveen confessed to the crime and revealed that he had befriended the girl through Facebook and had gone to Jadcharla at 6 pm on August 27.
Murder:
He took the girl at a secluded location near Shankarayapally thanda road and attempted to rape her. The girl resisted him and in the fight between the two, she got injured.
Naveen realized that he would get into trouble if the girl survived so he killed her.
Jadcharla police have sent clues team to the crime scene to gather evidence. The accused is presently in police custody.
Subscribe us on