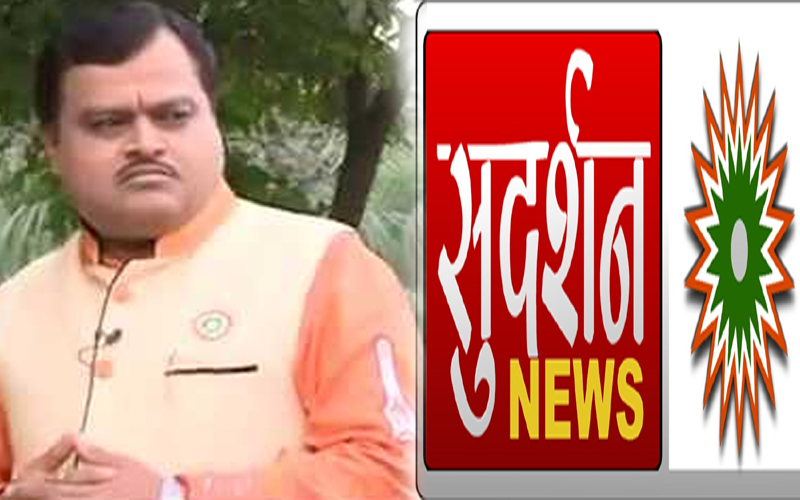 NEW DELHI: Social media welcomed the Kerala court judgement after fake news peddler Suresh Chavhanke ordered to pay a compensation of Rs 50 lakh in the defamation suit.
Delhi-based television channel Sudarshan TV and its Editor-in-Chief Suresh Chavhankeis known for its provocative stories was accused of allegedly spreading fake news against Malabar Gold, a diamond company run by M.P. Ahammed.
In the defamation suit, M.P. Ahammed alleged the channel of airing morphed visuals and fake news with ulterior motives to defame Malabar Gold's reputation.
[also_read url="https://www.siasat.com/news/kerala-court-imposes-rs-50-lakh-fine-anti-muslim-channel-1477296/?fbclid=IwAR0QM8IFCf3O18DwJwn4IeJW39BPbfLaUlF8bklCFJ58wEOxsKKgIS9M4r4″]Kerala Court imposes Rs 50 lakh fine on anti-Muslim Channel[/also_read]
Sub-court II judge G Rajesh hearing the case found the Sudarshan TV and its editor gulity and ordered to pay 50,00,000 rupees towards compensation and court-related expenses to the petitioners.
Kerala Court imposes Rs 50 lakh fine on anti-Muslim Channel Sudarshan TVhttps://t.co/78fdt0SAt6

— The News India (@thenewsindiain) March 14, 2019
As soon the news spread, many on social media welcome the judgement and also express hope that court will also take action against those allegedly promoting enmity between different groups on the grounds of religion.
Here are some comments: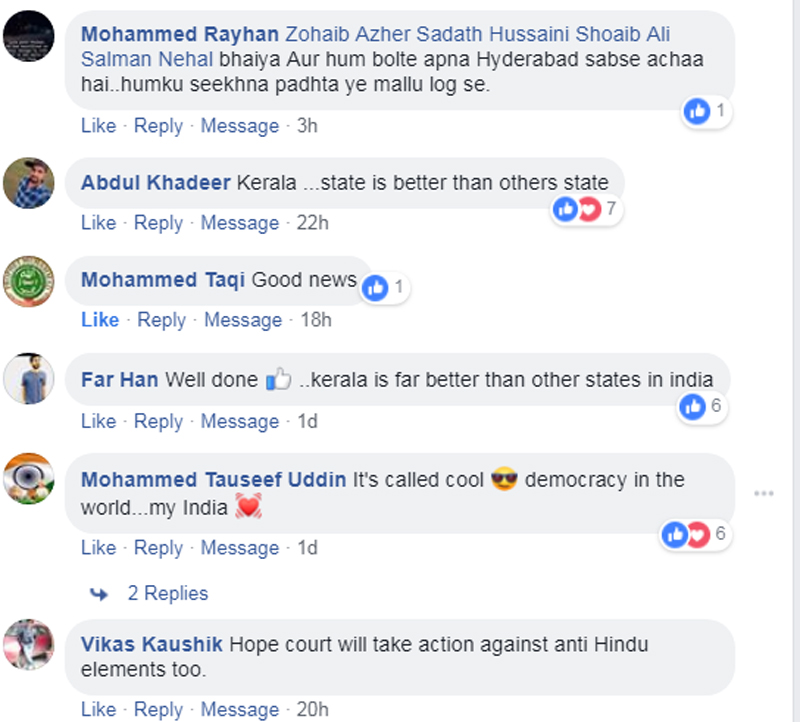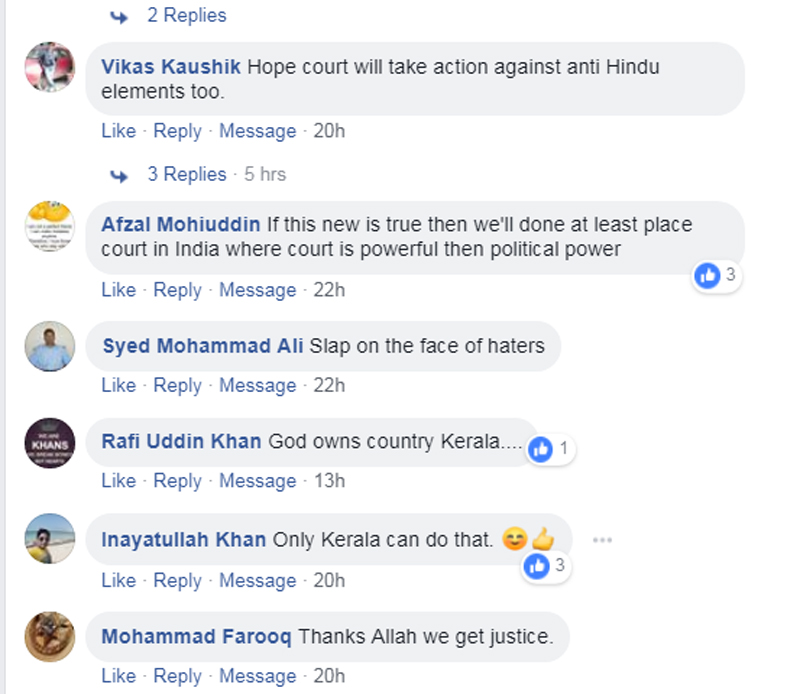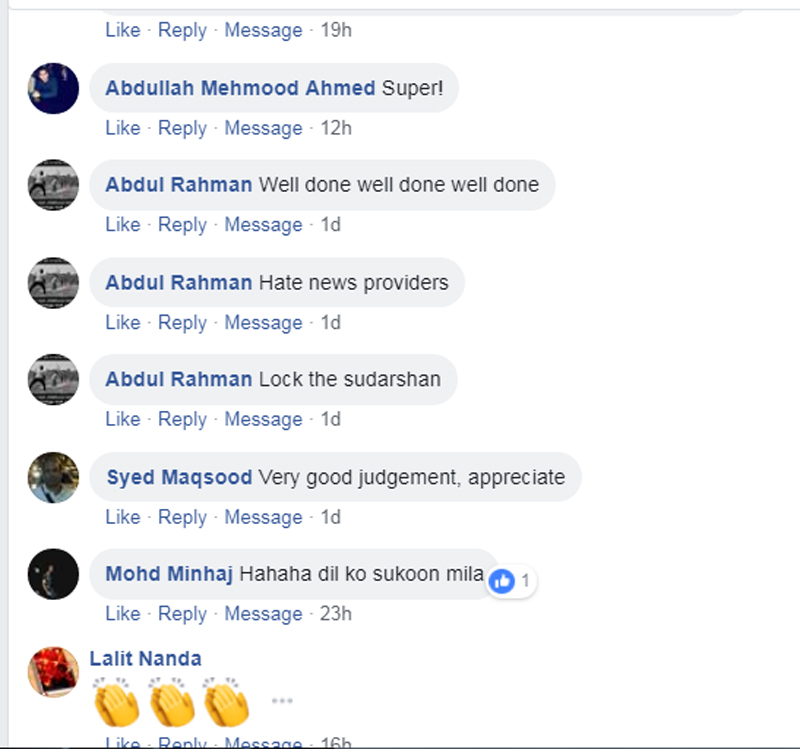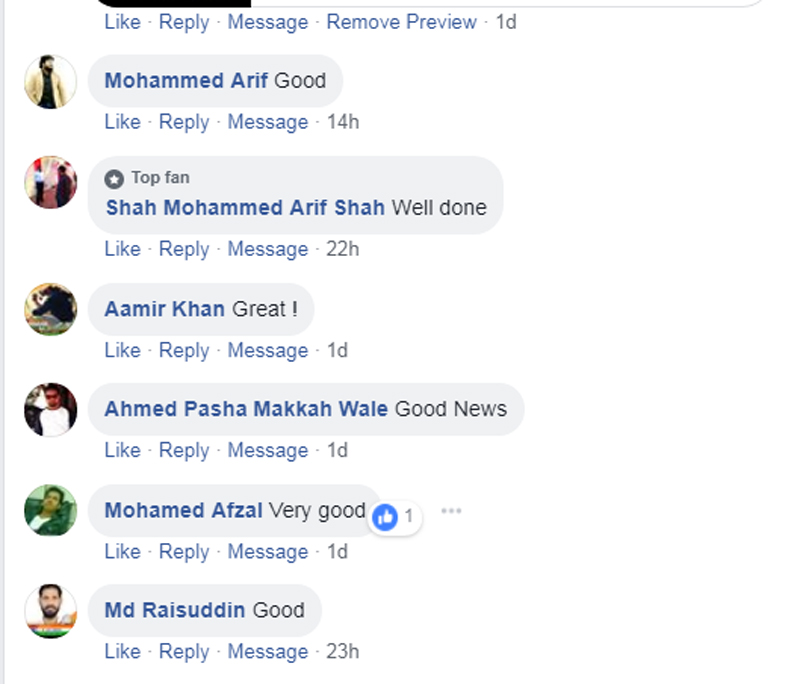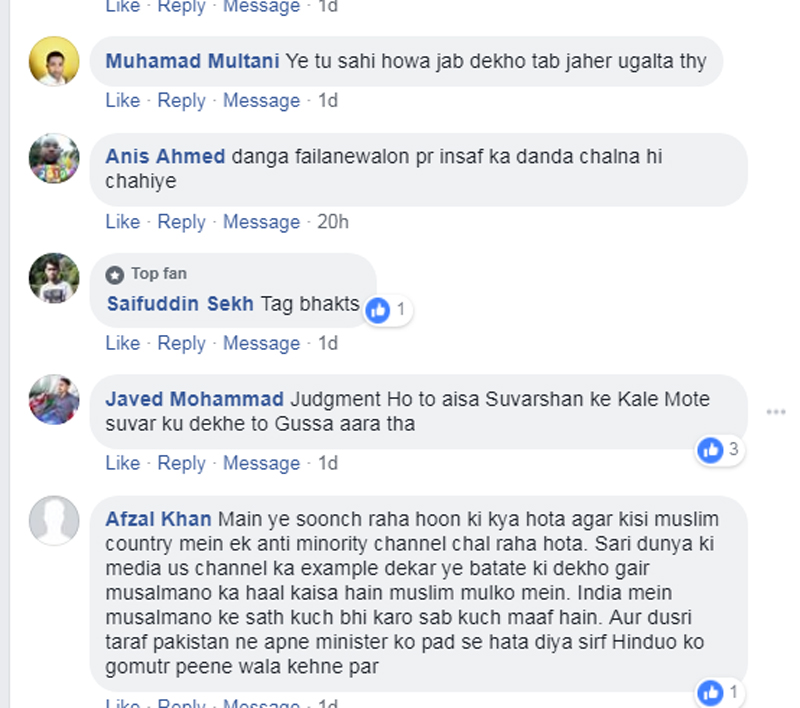 Subscribe us on