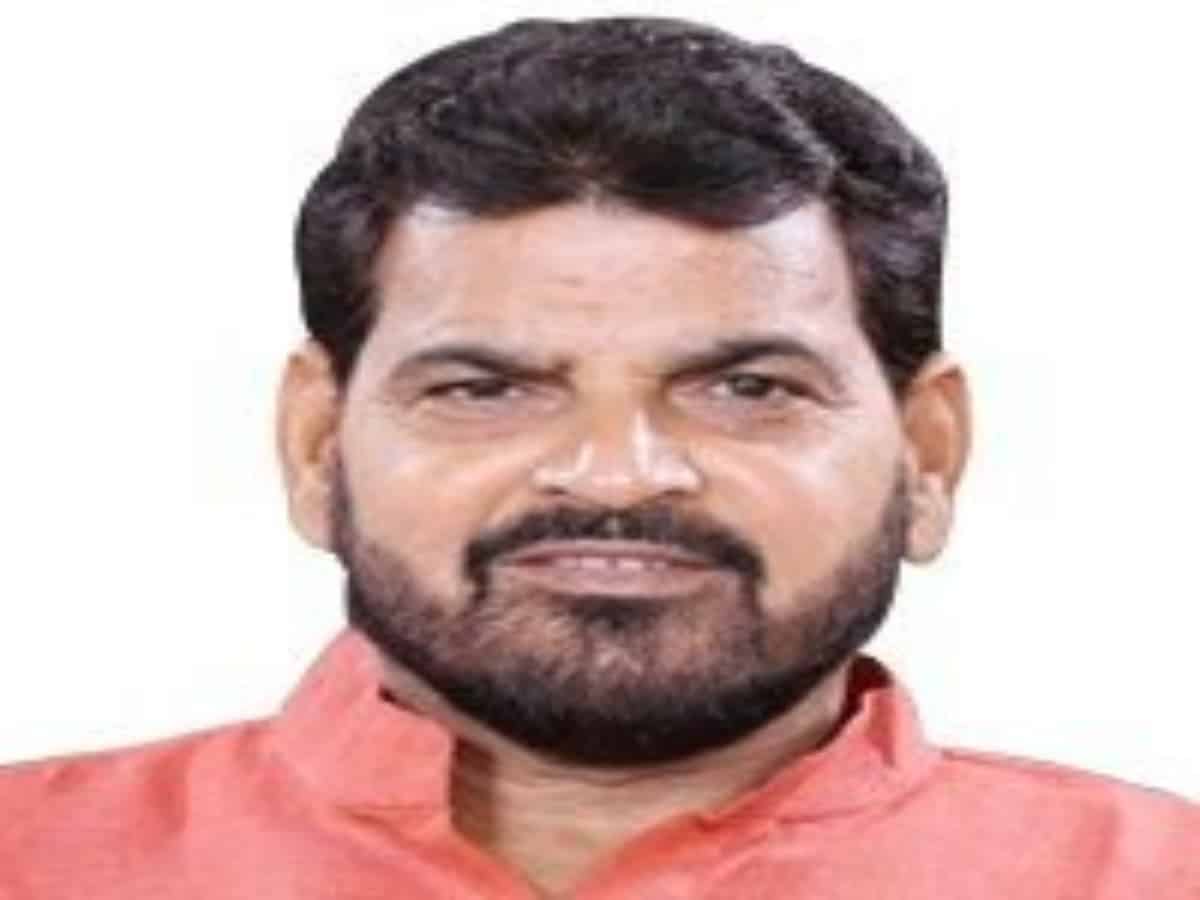 Lucknow: Opposition Samajwadi Party and Congress in Uttar Pradesh on Thursday demanded the sacking of Wrestling Federation of India chief and BJP MP Braj Bhushan Sharan Singh, and an FIR against him, over allegations that he sexually exploited players.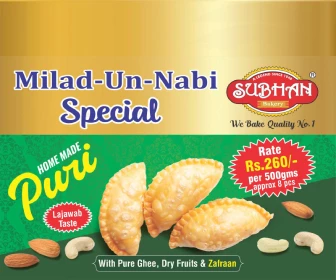 World championship medallist Vinesh Phogat, one of the country's top wrestlers, has alleged that Wrestling Federation of India (WFI) president Singh has been sexually exploiting women wrestlers for years, a charge vehemently rejected by the BJP leader.
Attacking the BJP on the issue, Samajwadi Party spokesperson Sunil Singh Sajan said, "Nothing can be more disturbing from this news that women who had played for our country in the Olympics and other competitions have to protest today against their sexual harassment."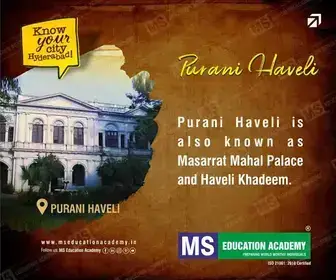 "I would like to request Prime Minister Narendra Modi to take cognisance of the issue and immediately sack Braj Bhushan Singh. Also, an FIR should be registered against him and proper investigation should be done. I wonder why in all the cases where crimes against women are considered, BJP leaders are accused," he added.
The Uttar Pradesh Congress too demanded Singh's sacking from the WFI and said that it was time for the BJP to prove that the party is really serious about crimes against women.
Speaking to PTI in Lucknow, Congress regional president and former minister Nakul Dubey said, "WFI chief Braj Bhushan Singh should be sacked immediately and an FIR should be registered for a proper investigation. Also, the BJP should take exemplary action against him and prove that its slogans like 'Beti Bachao…' are not just for the sake of publicity."
Singh, 66, an MP from Kaiserganj in Uttar Pradesh, was elected unopposed as the president of the WFI for a third consecutive term in February 2019.
Refuting all charges levelled against him, the BJP leader said, "There is no truth in any of the allegations. Why should I quit? Even if one woman wrestler comes and proves the sexual harassment charge, I am ready to be hanged. There is an industrialist behind it (conspiracy)."
Phogat, who has been at loggerheads with the WFI since the Tokyo Olympic Games, also claimed that several coaches at the national camp in Lucknow have also exploited women wrestlers, adding that there are a few women at the camp who approached the wrestlers at the behest of the WFI president.
The 28-year-old, however, clarified that she never faced such exploitation but claimed that "one victim" was present at the 'dharna' they began at Jantar Mantar on Wednesday.
Rio Olympic medallist Sakshi Malik, world championship Sarita Mor, Sangeeta Phogat, Anshu Malik, Sonam Malik, Satyawart Malik, Jitender Kinha, Amit Dhankar and CWG medallist Sumit Malik were among 30 wrestlers who assembled at the famous protest site.
Subscribe us on