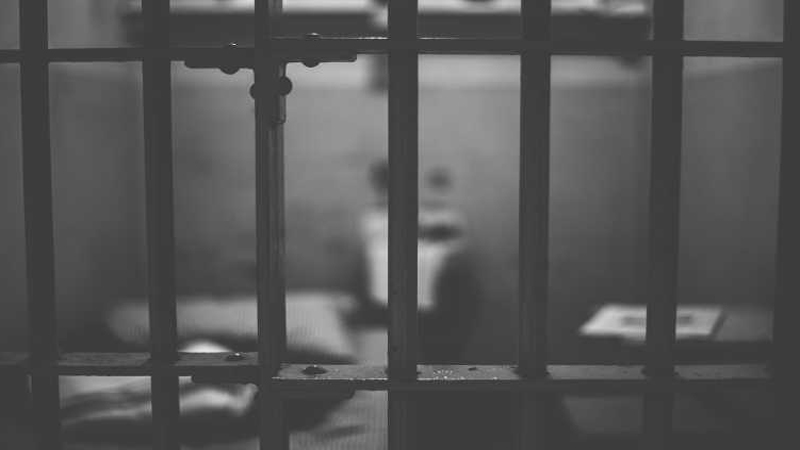 Madrid:  The Spanish Supreme Court on Monday sentenced nine Catalan separatist leaders to between nine and 13 years for sedition and misuse of public funds for their role in the 2017 independence referendum considered illegal by Madrid.

Twelve politicians, pro-independence activists and cultural leaders were being tried for their involvement in the referendum, reports Efe news.

Vice president of the Catalan Parliament Oriol Junqueras was sentenced to 13 years prison, while politicians Raul Romeva, Dolors Bassa and activist Jordi Turull have all been handed a 12-year sentence.

Three other defendants were found guilty of disobedience and fined, but will not serve prison sentences, the BBC said.

The 12 politicians and activists had all denied the charges.

Subscribe us on