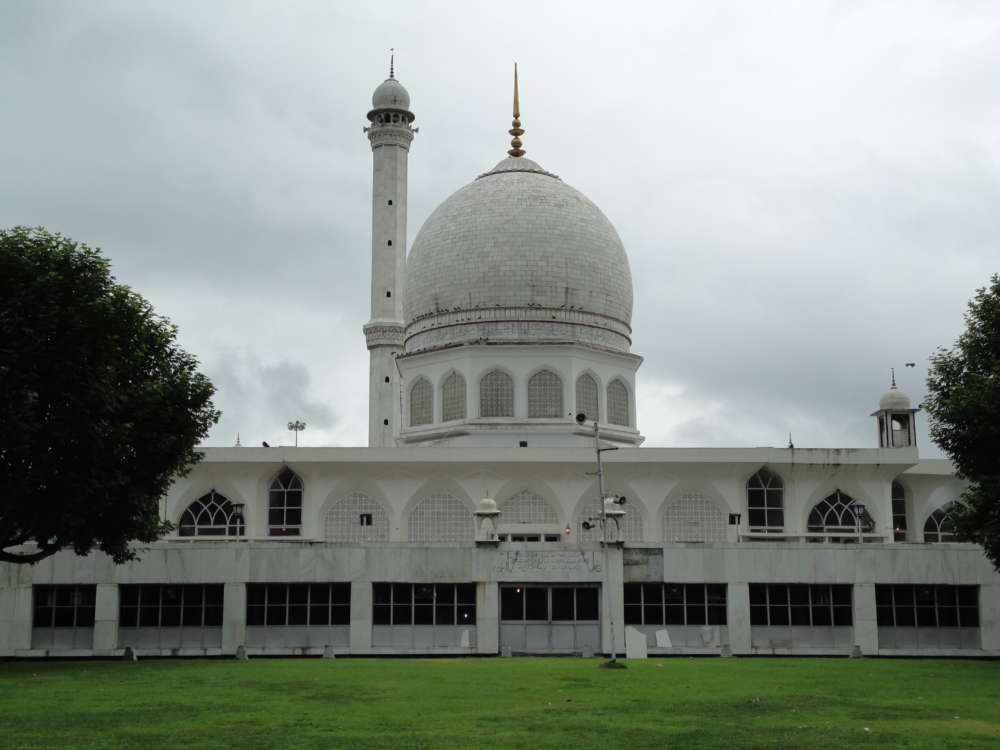 SRINAGAR: A Sufi Muslims' delegation under the banner of All India Sufi Sajjadanashin Council (AISSC) faced protest during a visit to Srinagar's Hazratbal shrine on Saturday.
The 17-member delegation, headed by Syed Naseeruddin Chisti, who is the son of chief priest of Dargah Ajmer Sharif Syed Zainulabidin arrived in the Valley on October 12 "to ascertain the ground situation" post abrogation of Article 370.
Delegation Heckled
On Saturday, after the noon prayers at the renowned shrine, the Sufi clerics in saffron robes made an attempt to interact with the locals so as to assess the ground situation but were heckled, greeted with anti-India slogans.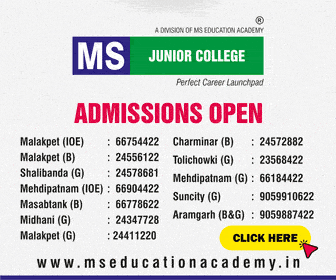 Eyewitnesses said the protesters surrounded the clerics and chanted slogans like, 'Go India, go back' and 'We want freedom'.
Chisthi Refute Claims
Chishti refuted the claims saying that the visiting clerics at the shrine were treated with lots of respect and some even kissed his hands.
"Maybe there was some reaction (at Hazratbal) after we left," he told The Telegraph.
It's Our Own Initiative
The delegation of Sufi leaders and spiritual heads from various dargahs across the country visited the Valley was a first non-government delegation since the Centre abrogated Article 370.
"It's our own initiative. We had written to the governor (Satya Pal Malik) to allow us to visit the Valley. Our first request was turned down but when we asked again some 10 days ago, we received permission," Chishti said.
The Sufi delegation, including the Hyderabad team are more concerned about the Kashmiri (people) and the return of peace in the valley.
Why Saffron Robes
On wearing saffron robes, Chishti said the colour is linked to Sufi Islam.
"The colour belongs to Hinduism but it was adopted by Khawaja Moinuddin Chishti (the founder of Sufi Islam in India) around eight centuries ago," he said.
"We are here to promote Sufism and its message is love, love and love…. All Indians are brothers and sisters."
Subscribe us on