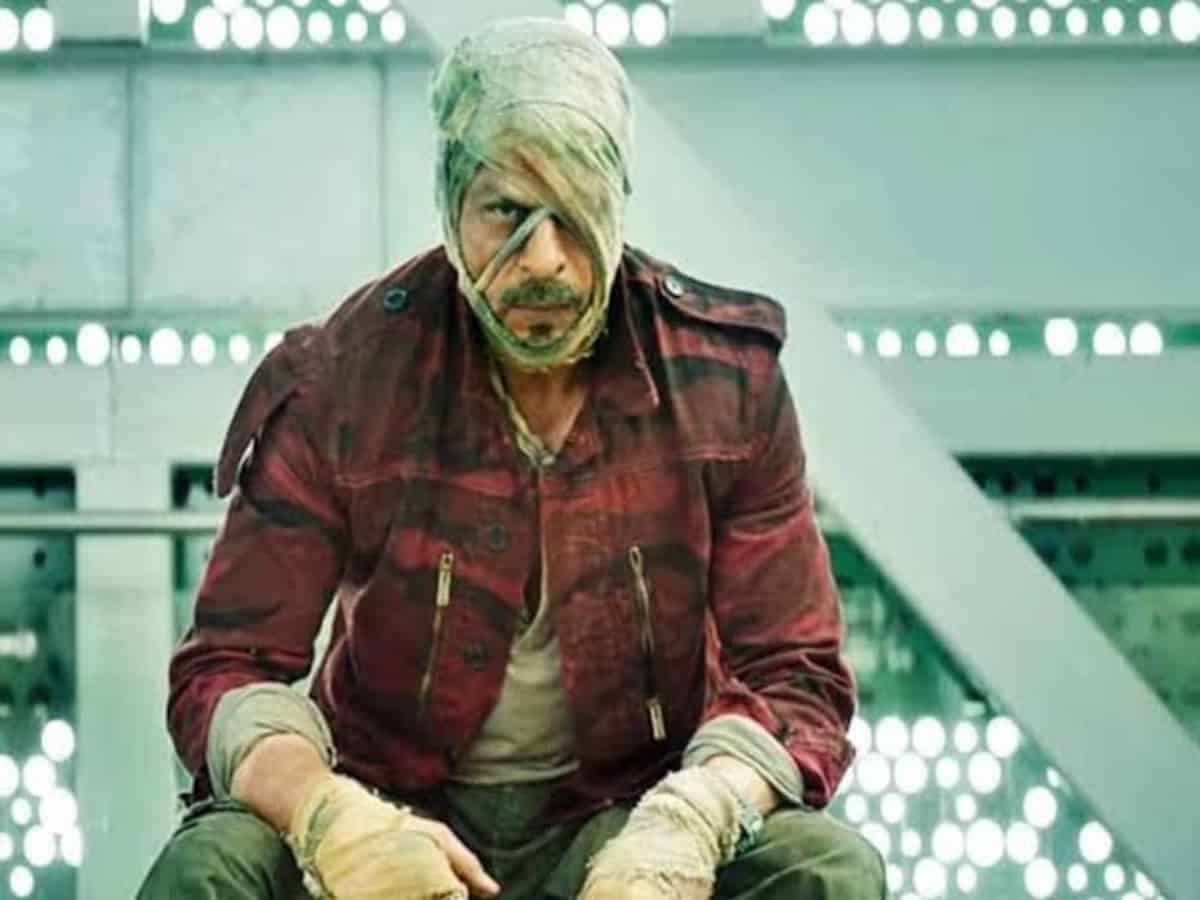 Mumbai: Shah Rukh Khan made a comeback onscreen with Pathaan that broke the box office records with over 1000 crores. But what's interesting now is that the announcement of King Khan's upcoming film 'Jawan' with South director Atlee has made waves in the Indian film industry and created a lot of buzz, so do you know the plot of the film?
According to Instant Bollywood, the film is inspired by Kamal Haasan's classic Indian cinema masterpiece 'Oru Kaidhiyin Diary.'
'Jawan' appears to be inspired by two iconic Indian films: 'Aakhree Raasta' by Amitabh Bachchan and 'Oru Kaidhiyin Diary' by Kamal Haasan. Both films starred the superstars in dual roles, father and son, and featured a revenge-based plot that kept audiences on the edge of their seats.
The idea of a father and son seeking revenge on their enemies is a tried-and-true formula in Indian cinema. Shah Rukh Khan has already proved his mettle in such roles with films like 'Baazigar', 'Duplicate' and 'Don'. Therefore, it will be exciting to see how he brings his own spin to the character in 'Jawan'.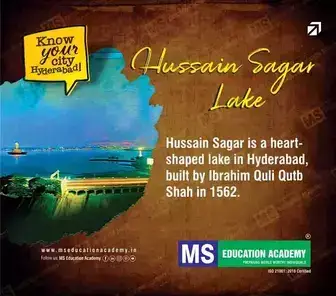 With films like 'Mersal' and 'Bigil,' director Atlee is known for delivering blockbuster hits in the Tamil film industry. The combination of Shah Rukh Khan's star power and Atlee's direction promises to deliver an unforgettable cinematic experience.
'Jawan' appears to have all the ingredients to make an engaging and entertaining film that will keep audiences glued to their seats, with inspiration from two iconic Indian cinema legends and a promising star cast.
Subscribe us on