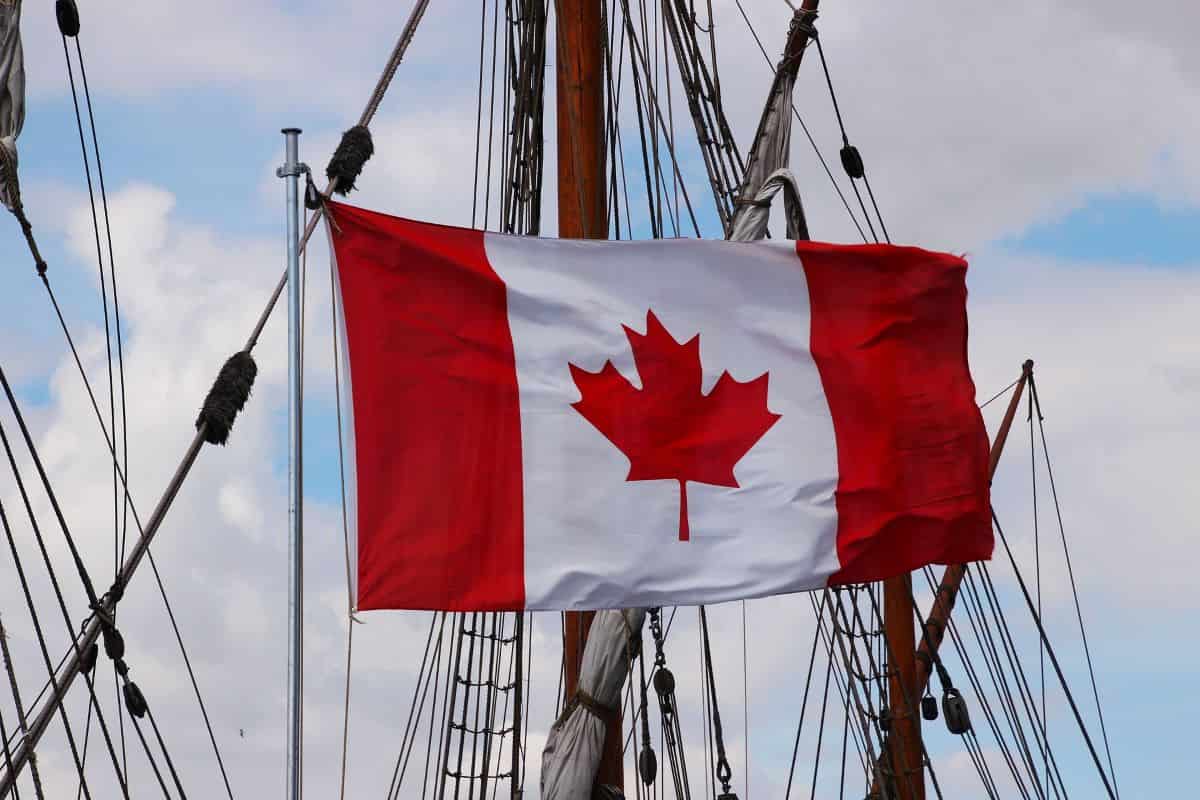 Toronto: Canada's New Democratic Party (NDP) has called on the government not to deport 150 Punjabi students who were told to leave the country as they arrived on fake college admission letters, according to the Canadian Border Security Agency.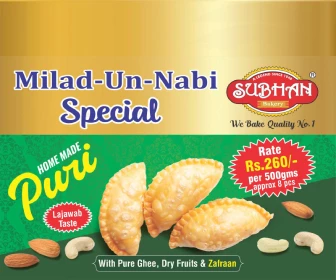 The students, whose deportation order is scheduled on May 29, said they were cheated by their immigration consultation agency in India that provided them fake documents, of which they were unaware of.
The NDP, in a statement released on Friday, said the international students who were misled by dishonest recruiters shouldn't have to pay the price.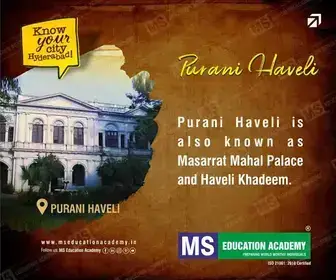 "Right now, students who came to Canada for their university education are under threat of deportation. I wrote to the minister (Immigration Minister Sean Fraser) on May 25 urgently calling for action to help these students who unknowingly received fraudulent travel documentation from bad actors looking to make money from their deceit," NDP critic for Citizenship and Immigration Jenny Kwan said.
Minister Fraser had earlier tweeted that he is focusing on "identifying culprits" and not penalising victims of fraudulent acceptance letters.
Welcoming Fraser's response to the situation, Kwan said that it is critical that the pending deportations are stayed.
"I want to make it clear that as the Liberal government goes after the culprits, it is critical that the pending deportations are stayed, and inadmissibility on the basis of misrepresentation waived."
She called for an alternate pathway to permanent status for the students — whether it's humanitarian and compassionate application process or a broad regularisation program.
Some of these students have already spent half a decade living in Canada and paid international tuition fees to complete their studies. Many are now reportedly working in essential frontline jobs.
"It is crucial that anyone who considers studying here can have confidence that they will be treated well and that our processes are trustworthy and fair. I urge the minister to act immediately to stop these unjust deportations," Kwan said.
According to the Canadian Border Service Agency, more than 700 Indian students are reportedly facing deportation after finding that their educational institution's admission offer letters were fake.
Most of these students had come to the country to study in 2018 and 2019.
The fraud was discovered when the students applied for permanent residency in Canada.
Brijesh Mishra, a Jalandhar-based agent, was responsible for providing fake admission letters, charging students thousands of dollars, according to media reports.
Subscribe us on