Hyderabad: Opposing the unauthorized diversion of Krishna water by Andhra Pradesh through the Veligonda project tunnel, the Telangana government had approached the KRMB (Krishna River Management Board) to stop the diversions immediately.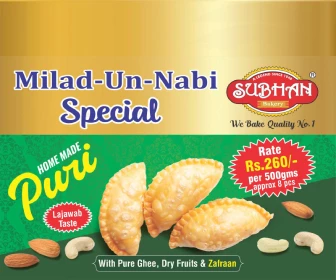 In a letter addressed to the chairman of KRMB, the engineer in chief (Irrigation and CAD), C Muralidhar urged the board to restrain Andhra Pradesh from executing the Veligonda project which was intended mainly to divert water to areas beyond the basin.
The chief engineer pointed out that the works on the Veligonda project tunnel were being executed by AP at a brisk pace, quoted by media reports.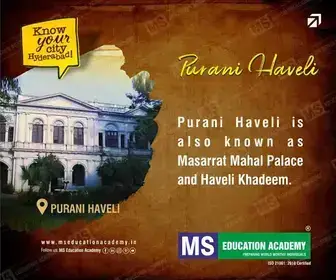 The work on the head regulator, intended to release water from the Srisailam reservoir to Nallamalasagar through the first tunnel of Velgionda, was completed. Works on a 5.52 km long second tunnel were executed last year.
"Construction of the project without appraisal of DPR and without obtaining necessary clearances from the statutory bodies for enhancing further the scope of diversion of Krishna waters was in gross violation of the provisions of AP Reorganisation Act," asserted the chief engineer.
Meanwhile, Telangana chief minister K Chandrashekar Rao, while opposing the diversions from the basin requested the Union minister for Jal Shakti to take immediate action to stop the diversion.
Further, during the second apex council meeting, the Union minister stated that the inter-basin transfer of water can be done only after fulfilling in-basin needs.
"The Krishna Water Disputes Tribunal-I (KWDT-I) has not considered any diversion of water from the Srisailam reservoir and stipulated that, in future allocations, in-basin projects be given priority over outside-basin diversions," the letter read.
"After protecting the existing and contemplated uses till September 1960, all the remaining waters of 366.6 TMC were allocated to the in-basin projects only," said the Telangana EIC in his plea.
Subscribe us on