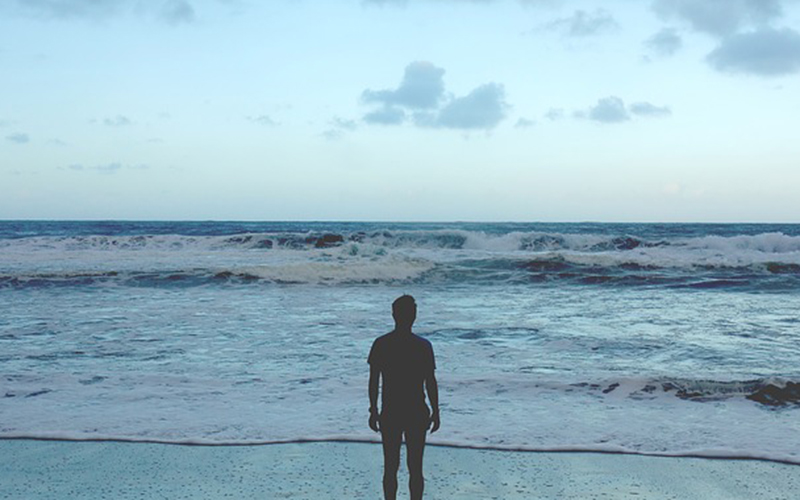 Sweden: A study report published in the medical journal by name JAMA Pediatrics revealed the reasons for early puberty in boys.
According to the report published in CNN, the study claimed that boys are hitting puberty early partially due to increasing Body Mass Index (BMI).
The study which used Peak Health Velocity (PHV) as the marker for puberty analyzed the health records of 4090 boys who were born in Sweden between 1947 and 1996. It was found that PHV had dropped from 1947 to 1996 by 1.5 year.
The study found that BMI is partially responsible for it. The other possible reasons could be nutrition, socioeconomic environment or exposure to chemicals.
Although the study tried to list out the reason for early puberty in boys, it has limitations as the sample used is homogenous. The study was conducted on white boys of Sweden in the BMI range from 12.3 to 29.3.
The study used PHV is the marker for puberty which is not an accurate measurement. It also did not consider the health record of boys born after 1996 as the lifestyle of children has changed in recent decades.
It may be mentioned that in 2012 too, a study was conducted to ascertain the reason behind the early puberty in boys. The study had revealed that in the USA, boys hit puberty six months to 2 years earlier that the normal puberty age. The study had not used PHV as a marker for puberty.
Subscribe us on