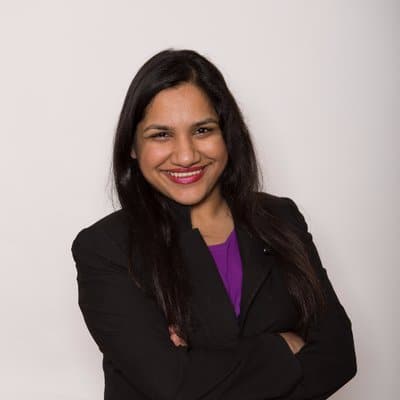 Cambridge: Sumbul Siddiqui has been picked by her fellow City Councilors to be mayor of Cambridge. With this, she has become the first Muslim woman ever elected in Cambridge.
Siddiqui, whose family immigrated to the United States from Pakistan when she was 2, is in her second term as a council member. Boston Globe reported.
The mayor serves as chair of both the City Council and the School Committee and fulfils political, ceremonial, and community leadership functions.
Subscribe us on